Back to Articles
Top 10 Features of Profitable Rental Properties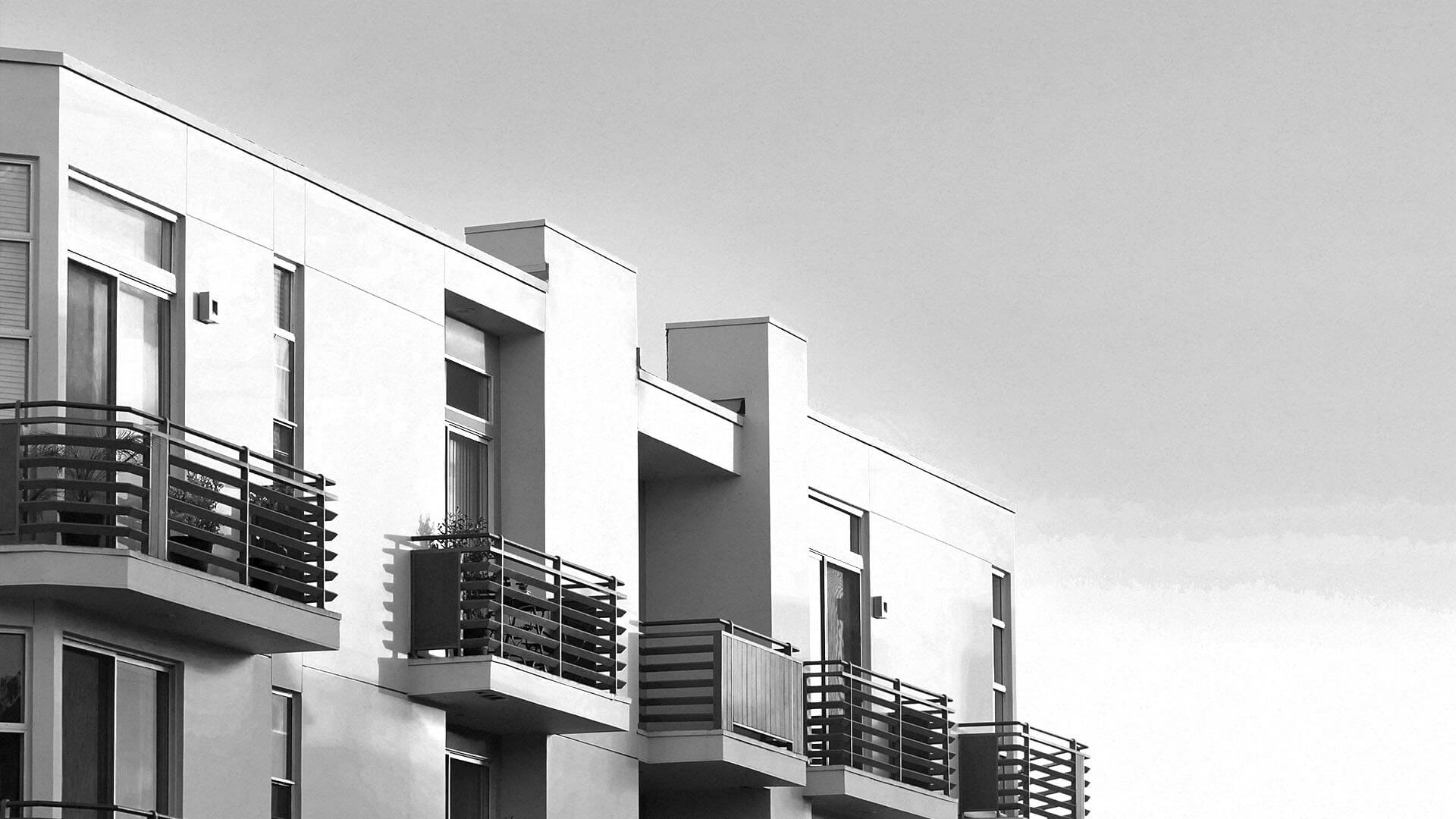 If you're looking to boost your investment portfolio with rental properties, it's important to know what makes them great.
Rental properties are one of the best ways to build long-term wealth and are very accessible provided you've performed your research.
Below we'll explore the top ten features of successful rental properties and how you can adapt them to your own investment portfolio.
How do I find a rental property?
Before you start researching rental properties for investment, it's vital to get your plans in place. Within your planning you'll want to identify:
Your long-term goals
Your overall budget
What you need to achieve financially
Your ideal investment locations
Understanding these points is important as it'll allow you to start making more informed decisions around potential rental properties going forward.
It'll also keep you much more motivated if you're aiming for a long-term objective and add smaller milestones into your investment timeline.
At the same time, this planning period will allow you to speak to professionals about your investment. Whether you're speaking to a financial advisor or investment professional, it's important to get advice before you sign on the dotted line.
Once your plans are in place, you can start researching developments directly through the developer, property investment companies or working with agents that can help you find what you're looking for.
What are the top 10 features of a rental property?
Let's take a look at the top features you should be considering before you invest in a rental property:
Location
The feature that can have the most impact on a property to rent is the location. It dictates many of the other major features on this list and will ultimately decide the success of your rental property. Choosing a location will likely be the biggest part of your research so it's worth doing as early as possible.
What you should be looking for is a location that meets as many tenant demands as possible and this means considering lifestyle quality. You want to find a property that has nearby bars and restaurants, green spaces, transport links, job opportunities, access to schools or universities and any other popular amenities.
Tenant quality
While some features of a location will be more valuable than others, having popular amenities on hand will attract good tenants that are more likely to rent over the long-term. At the same time, if you're letting in a desirable area, there's more opportunity for you to find high-quality tenants that will pay higher rents.
Finding the right tenants is all about understanding the local market and its demographics. This is where it can be helpful to speak to estate agents, letting agents or other property professionals in the area. They'll likely understand the market better than anyone and will be able to aid your research.
Future development
Researching urban regeneration projects is one of the easiest ways to get a handle on what an area may look like going forward. If you know that a huge amount of inward investment is going into an area, it will become more desirable within the rental property market. A great example of this is some of the regional cities around the UK such as Birmingham – as regeneration projects have completed, property prices in the area have risen.
This can be useful for investment strategies that revolve around finding more affordable properties in 'emerging' locations and benefitting from the rapid price growth they see alongside new development projects.
Good average rents
The bulk of your investment returns from a buy-to-let are going to be rental income. If you understand the average rent in an area, you'll have a better understanding of whether a rental property is suitable for your plans and budget.
Look at the rents that similar properties in the area are charging and how your investment may compare. Also consider the future growth rental yields may see in your chosen location. If you find a rental property that commands enough rent to pay off your outgoings and rents are also predicted to increase, you're off to a good start.
Related: Where Are The Best Rental Yields in the UK? 
Development age
If there's one thing that the majority of tenants dislike it's the hassle of maintenance that can come with an older property. In most cases, tenants will prefer a newer property that has reliable plumbing, electrics, heating and the latest appliances. This is why off-plan property is often so popular with buy-to-let investors, as it guarantees a new-build property.
If you already own a property that isn't a new build, this doesn't mean you're out of luck. It just means that you'll need to stay on top of your maintenance, make the necessary repairs and upgrade where possible. Many older properties have unique characteristics that help it stand out in the rental market, which can give you an edge.
Outdoor spaces
A feature that has grown in popularity throughout the pandemic is outdoor spaces. These can range from balconies to large communal areas or landscaped gardens and are an increasingly common addition to new residential developments. Aside from offering an extra space for tenants to enjoy, they can also be considered a 'status' feature ideal for attracting higher-quality tenants.
As the benchmark for quality in a development continues to rise, communal areas are becoming a standard. This has put them firmly at the top of the list for tenants seeking rental properties, which can help you rent your property in a competitive market.
Parking availability
Car parking is a feature that is always universally popular with tenants and can often sway a decision to rent a property. In a recent CBRE survey of UK tenants, parking was third on the list of things that respondents wished they had, highlighting the demand for it in the market.
While street parking is always an option, having a secure car park space is typically more desirable and could contribute to your investment commanding higher rents. This was reinforced by a recent study by YourParkingSpace that suggested a parking space could increase a property price by between 5 and 10%.
Thriving jobs market
A feature that's often missed when researching rental properties is the local employment opportunities. Having big companies nearby inevitably drives tenant demand from workers that are looking for accommodation near the office. In turn this can have a positive impact on housing prices and asking rents.
Within your research, it can be a great idea to see if companies are considering moving to the area. If a big company is shifting their headquarters – much like Goldman Sachs and HSBC did within Birmingham – you can expect more professional tenants entering the market.
Transport links nearby
One of the most requested features by tenants is having transport links nearby. If you invest in a development near a train station, for example, Nationwide predicts that you could see up to a 9.5% premium on the property price itself.
At the same time, you're providing a vital amenity for the resident, especially if they're a working professional that wants to shorten their commute.
Extra space
While this might seem like an obvious point, it should be noted that more people are increasingly looking for larger spaces to rent. While one-bedroom apartments remain popular in the market – and deliver some of the best yields – two-bedroom apartments are growing in popularity with the couples and sharers that make up a large segment of the wider rental market.
Whether it's extra space for an office or the potential of having a spare room for guests, there's definitely a niche in the market for two-bedroom properties.
Choosing a Rental Property
Once you've found some potential developments, you'll need to consider how these different rental properties fit into your overall strategy. Is the property going to deliver the rental yields you need? How much could the property appreciate over time?
At the same time, is the property going to appeal to the demographics that you're looking to attract? If you're targeting young professional couples that work in the city, you'll want to prioritise a two-bedroom property in the city-centre. Likewise, if you're targeting families, consider larger properties somewhere quieter.