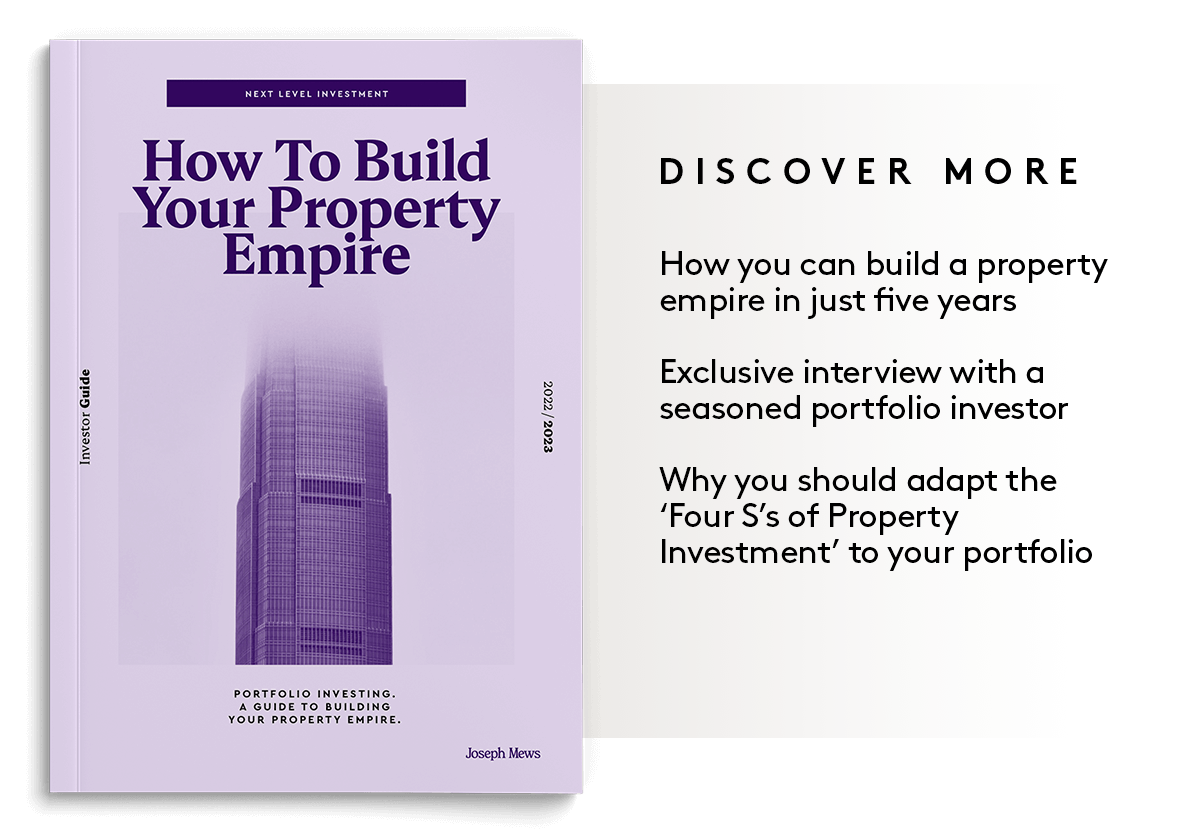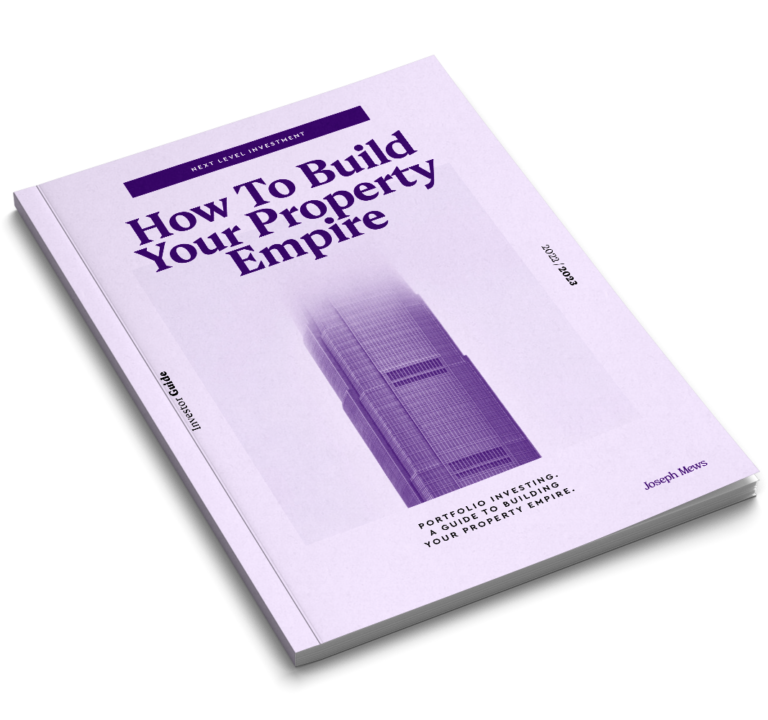 What's in this Guide?
In the 'How to Build a Property Empire' portfolio investment guide, you'll find:
Laying the Foundations of an Empire – Find out what it takes to lay the foundations of a property empire and start on your journey to financial freedom. 
The Four Pillars of an Empire – There's a big difference between having one buy-to-let property and an entire empire, which is why we've outlined the four key pillars of building a successful portfolio.
How to Build a Property Empire in Five Years – We've given you the theory behind it, now we're offering the 5-year plan to go with it. Find out how you can build a property empire in just five years.
Building a Property Portfolio with No Money – Some investors think that to build a property empire, you need hundreds of thousands of pounds. While you do need some money, you can often get into the world of property with much less than you'd expect.
Profile of a Portfolio Investor – What better way to learn about building an empire than from someone who has already done it? Find out what veteran investor, Andy Foote, has to say about scaling a property portfolio.
Discover the 'Four Pillars of a Property Empire'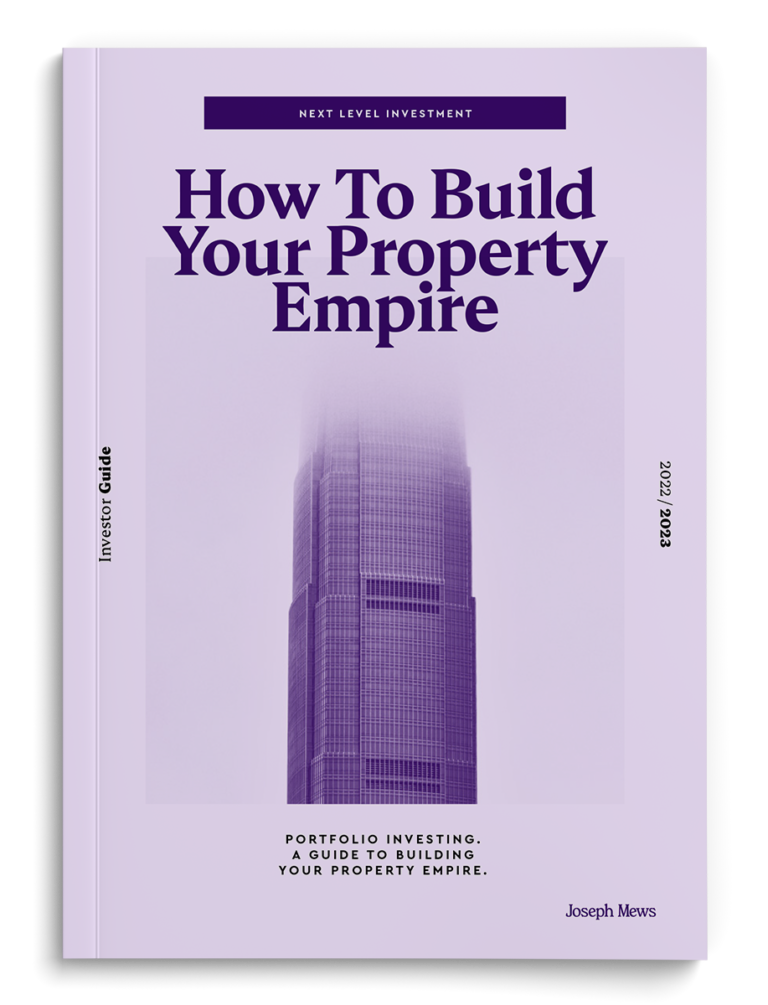 For some investors, building a property empire is much more than just a passion, it's a way of reaching financial goals.
While you might think that a diverse portfolio is out of reach, property has become one of the most accessible investment assets in the market, not to mention one of the most successful. 
With the UK property market emerging from the pandemic stronger than ever, property is one of the most popular investment vehicles for building sustainable wealth. But where exactly should you start? From scaling a portfolio to sustaining a property empire, 'How to Build Your Property Empire' is everything you need to know about starting your journey to financial success.