Sustaining a Property Portfolio
How you manage your properties is largely down to your individual circumstances.
Some investors prefer to get their hands dirty and run the entire thing themselves, while others are happy to go hands-free.
Whatever option you choose, sustaining a portfolio is important for creating consistent returns and planning for the future.
What follows is an excerpt from our Next Level Investment Guide: How to Build a Property Empire.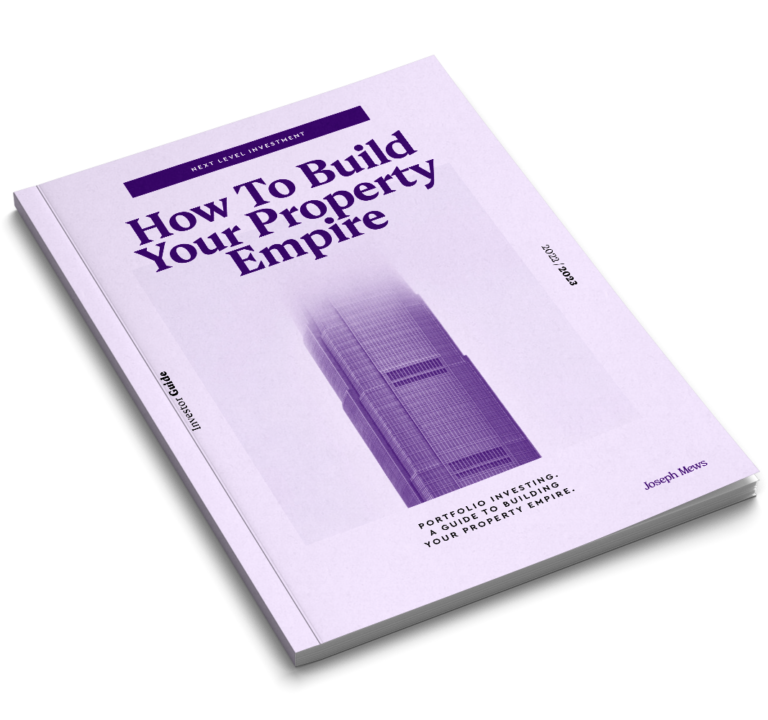 Download 'How to Build Your Property Empire'
Inside the 2022 'How to Build Your Property Empire' guide you will find:
What does it take to start a property empire?
What are the four pillars of a property empire?
How can you build the foundations of a property empire?
Starting a property empire with no money
Download Guide
If you're an active, hands-on investor, you'll typically do everything yourself – from sourcing tenants to lettings and maintenance.
For an investor that wants full control over the investment or wants to save on overheads that would otherwise go on supporting partners, active management is ideal.
Hands-off investment is the alternative for those that cannot commit to full-time management or may be investing from different countries.
In these cases, investors would not be able to do everything themselves, which would mean working with a trusted partner that can be their support over the long-term.
It's this 'passive management' that truly highlights the importance of having a trusted network of partners. If you're working with letting agents, property managers or even financial advisors, you can build a long-term rapport that will carry over multiple investments.
Letting agents can be particular useful as they can provide local knowledge of a market, especially if you're investing somewhere new or unfamiliar. This can supplement your own research and help you understand what tenants are looking for.
Featured Development
Lockside Wharf
Birmingham
Stunning Off-Plan Investment Opportunity
Off-plan apartments – estimated completion 2023
City-centre location just 3 minutes from Brindleyplace
Unique waterfront living in Birmingham
24.5% price growth expected by 2026 (JLL)
Top location for London leavers – forecasting yields above 5%
Wherever you're at when it comes to sustaining a portfolio, time is your most important resource to consider.
Ideally considered and decided during your planning, a solid holding pattern allows you to maximise the results of an investment, allowing it to build momentum from organic market growth.
This then opens up the opportunity for compounding or consolidation.
Compounding is reinvesting your returns to reach new heights and is best done over a long-term period.
Consolidation is used to maintain multiple properties at the same time, especially if you're struggling with managing finances. Wrapping your loans and repayments into one can give you a better idea of what you're paying.
It's also good to have a separate 'rainy day' fund that can be accessed during challenging times. Void periods can be painful on a single property but can be devastating when multiplied across a portfolio.