Your Key Customer Care Stages
Fully-Managed Customer Service
As soon as you choose to invest alongside Joseph Mews, you'll gain access to our award-winning Customer Care team. On hand to support with everything from mortgages and furniture to property management and lettings, our Customer Care team can make your life as hassle-free as possible, supporting you on each step of the process.
Our team has won multiple awards, including the Global Business Excellence Awards, for one reason – we understand property. We have a wealth of experience that can help you through your purchasing journey and that's what sets us apart – a complete service from start to finish that we describe as 'a 360-degree service'.
The Investment Process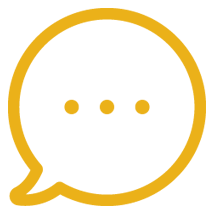 First Contact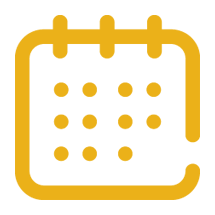 Reservation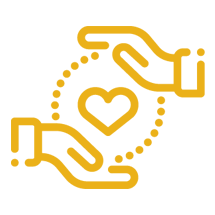 Customer Care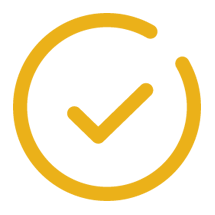 Completion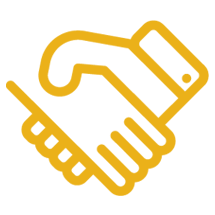 Handover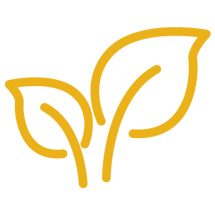 Aftercare
How Can We Help?
Our Customer Service is designed to help you at each stage of your investment process. Whether we're helping you exchange contracts, liaising with you and your legal team or providing a long-term aftercare service, we'll be on hand to answer any questions.
The team understands what makes an award-winning service and have helped over 2,500 clients with their investments.
We also work with specially selected panels of tax, law and foreign exchange specialists, ensuring you get the support you need from trusted professionals.