Why Invest in The Colmore on St Paul's Square?
Welcome to The Colmore on St Paul's Square – a sensitive restoration of a historic Georgian property in Birmingham's most desirable neighbourhood, the Jewellery Quarter. 
Representing a breath of new life into a location that has been desirable for over 200 years, the development is composed of 16 high-end one and two-bedroom apartments at the heart of one of the city's most historic areas.
Named in honour of the Colmore family that first constructed St Paul's Square in the 18th century, the building itself originally started life as a jewellery workshop in the 1920s. Now, it's one of the final buildings on the square to be restored and will represent the most exclusive address in the last remaining Georgian square in Birmingham.
Inside, The Colmore will be just as distinctive – a heady cocktail of designer finishes, high ceilings and expansive spaces combining to deliver the final word in high-end living. Featuring interior design cues taken from the art-deco elements that inspire the exterior, alongside designer kitchen suites from renowned designer Poggenpohl, we're taking every step to ensure an exquisite finish.
It's this intimate design approach that reinforces The Colmore as the antithesis of other modern projects in the market. With just 16 apartments, The Colmore is a bespoke development designed for those that want to live in a home that reflects the affluent nature and cultural significance of their surroundings.
Thanks to a prime location, residents of The Colmore will enjoy the best of both worlds – the community spirit of a high-end urban village on their doorstep and the limitless potential of a modern city within walking distance. Residents at The Colmore will also have direct access to the square, with the wider Jewellery Quarter within walking distance. This means direct access to the beautiful coffee shops, bars and restaurants that line the square, as well as the gyms, salons and independent stores that call the JQ home.
Key Investment Highlights
1 & 2 Bedroom apartments available
Birmingham property prices set to increase by 19.2% by 2027 (JLL)
Birmingham rental prices set to increase by 19.3% by 2027 (JLL)
Just a few minutes walk from Birmingham city centre
City-centre properties achieving yields between 5% and 6%
Parking available – rare on St Paul's Square
20% Deposit required
Estimated completion Q3 2023
Pricing & Deposit Structure
1 Bedroom Apartment
Prices from £369,950
2 Bedroom Apartment
Prices from £352,950
Off-Plan Development
Completing Q3 2023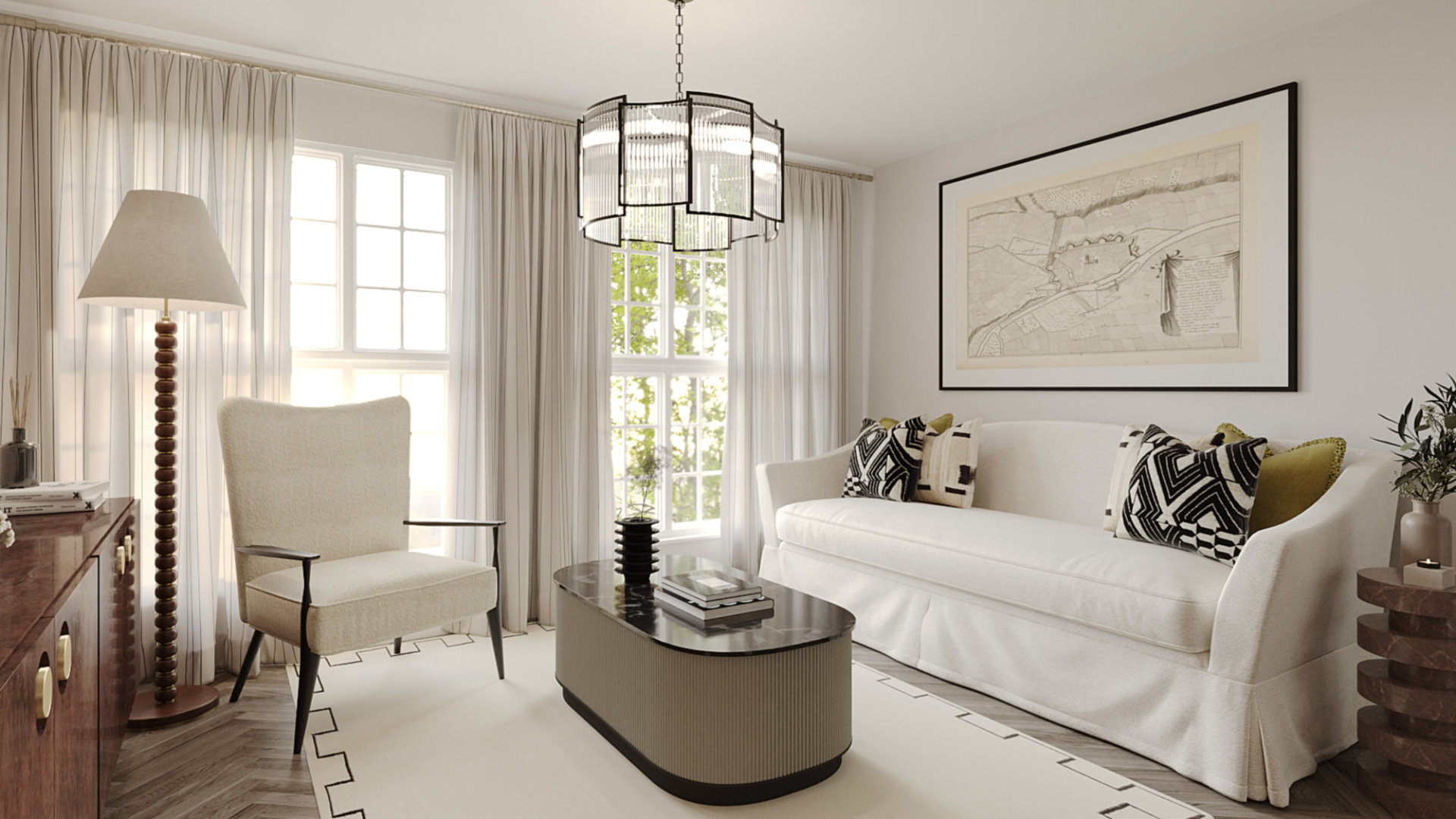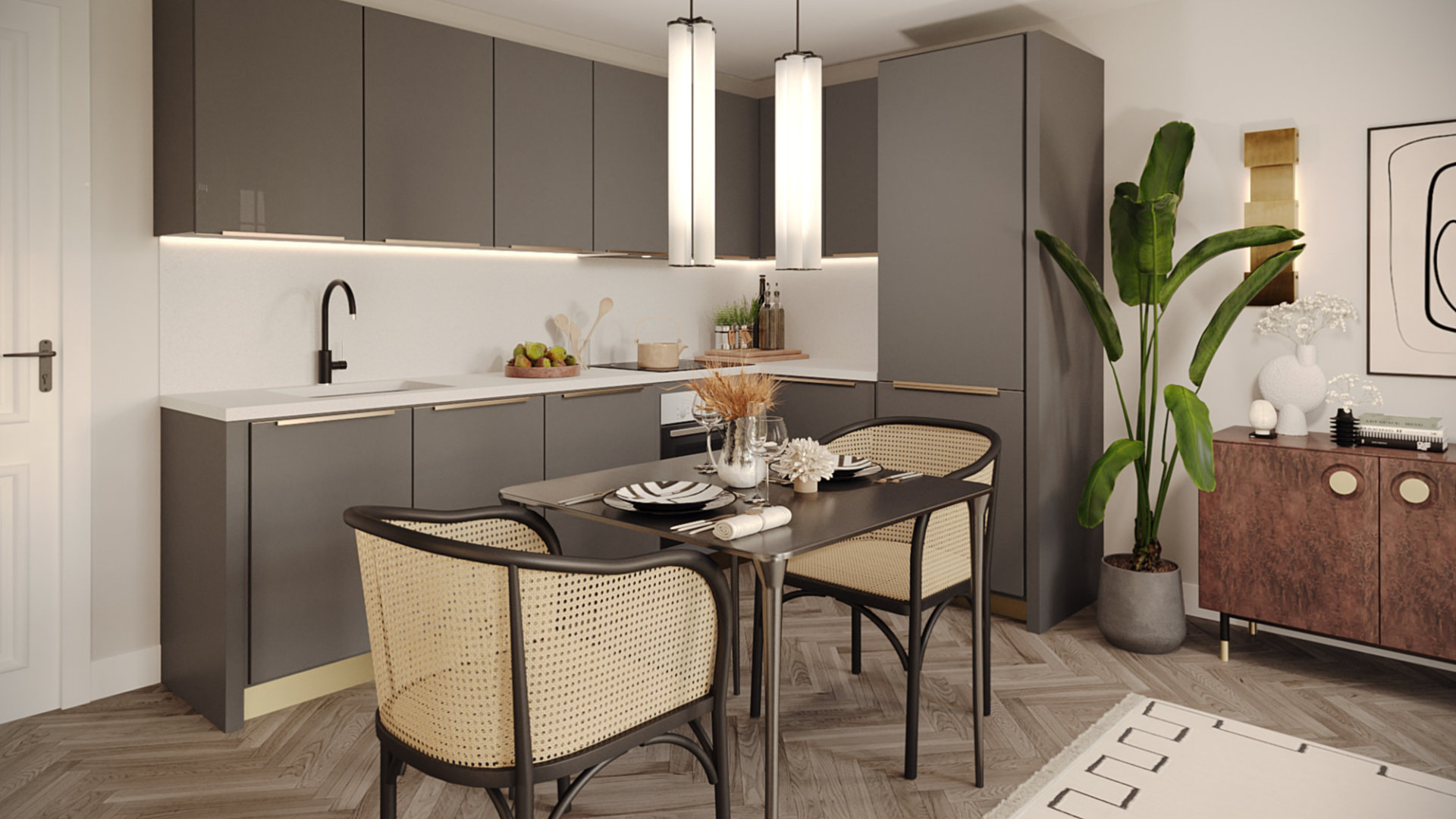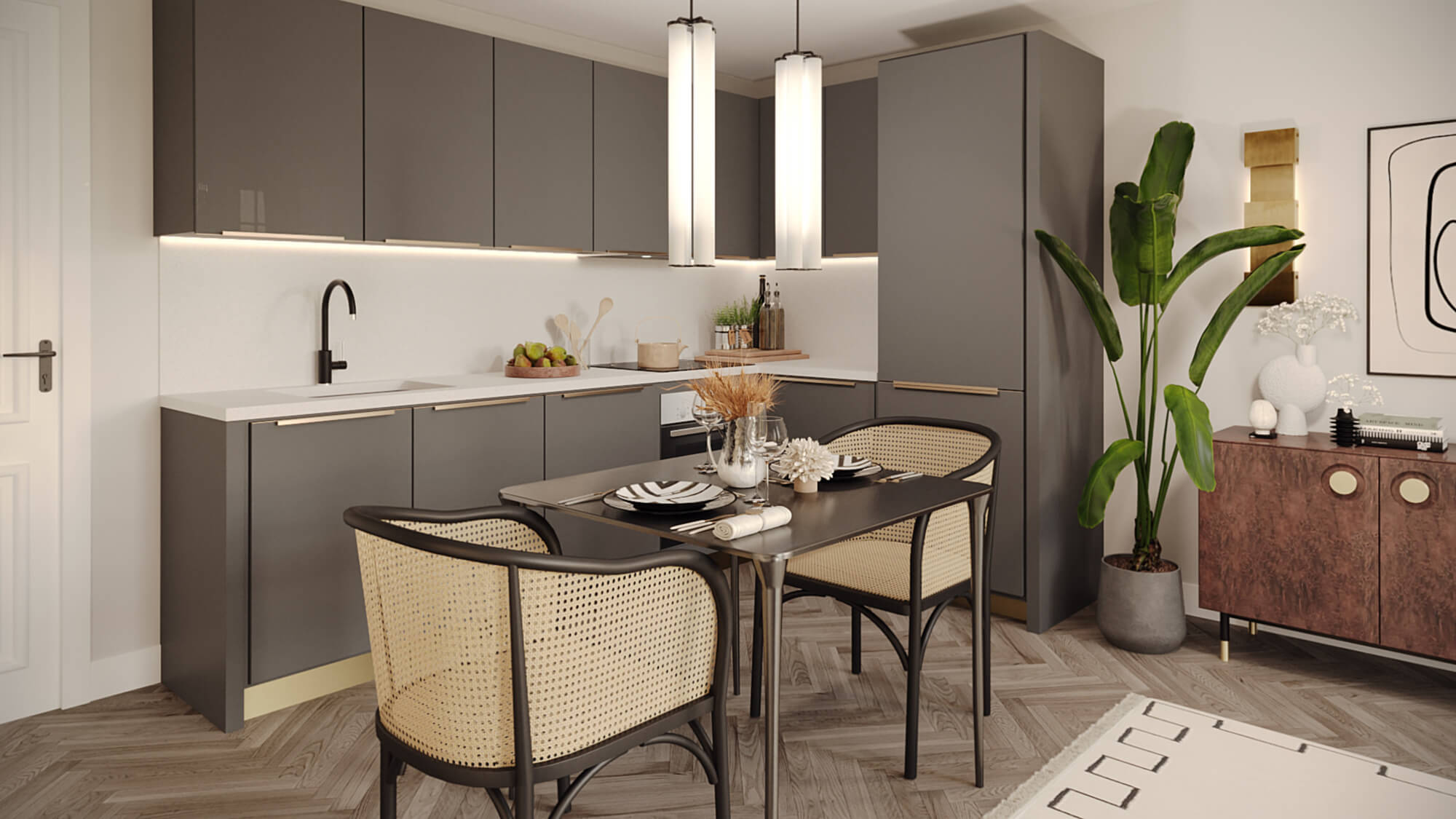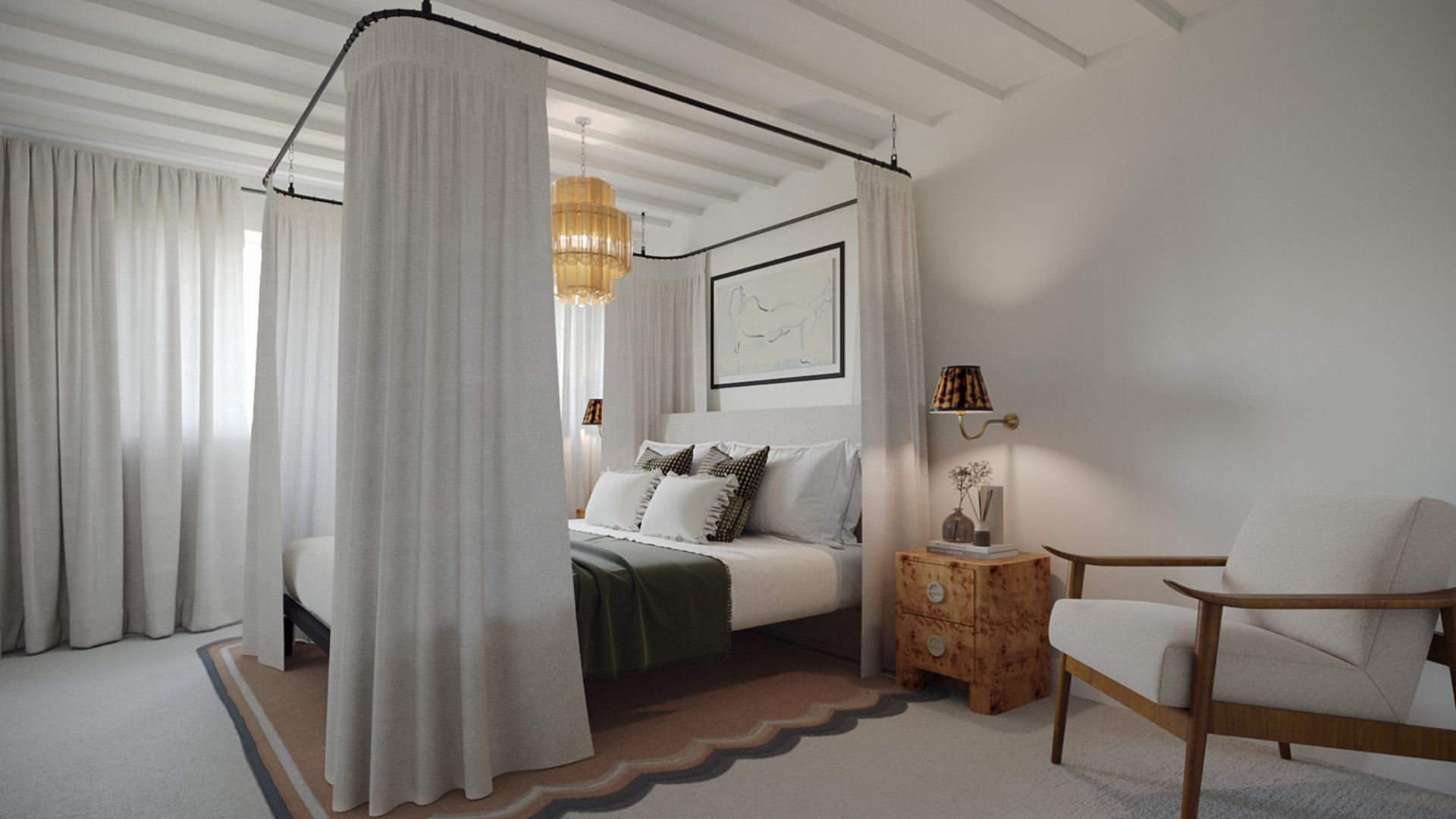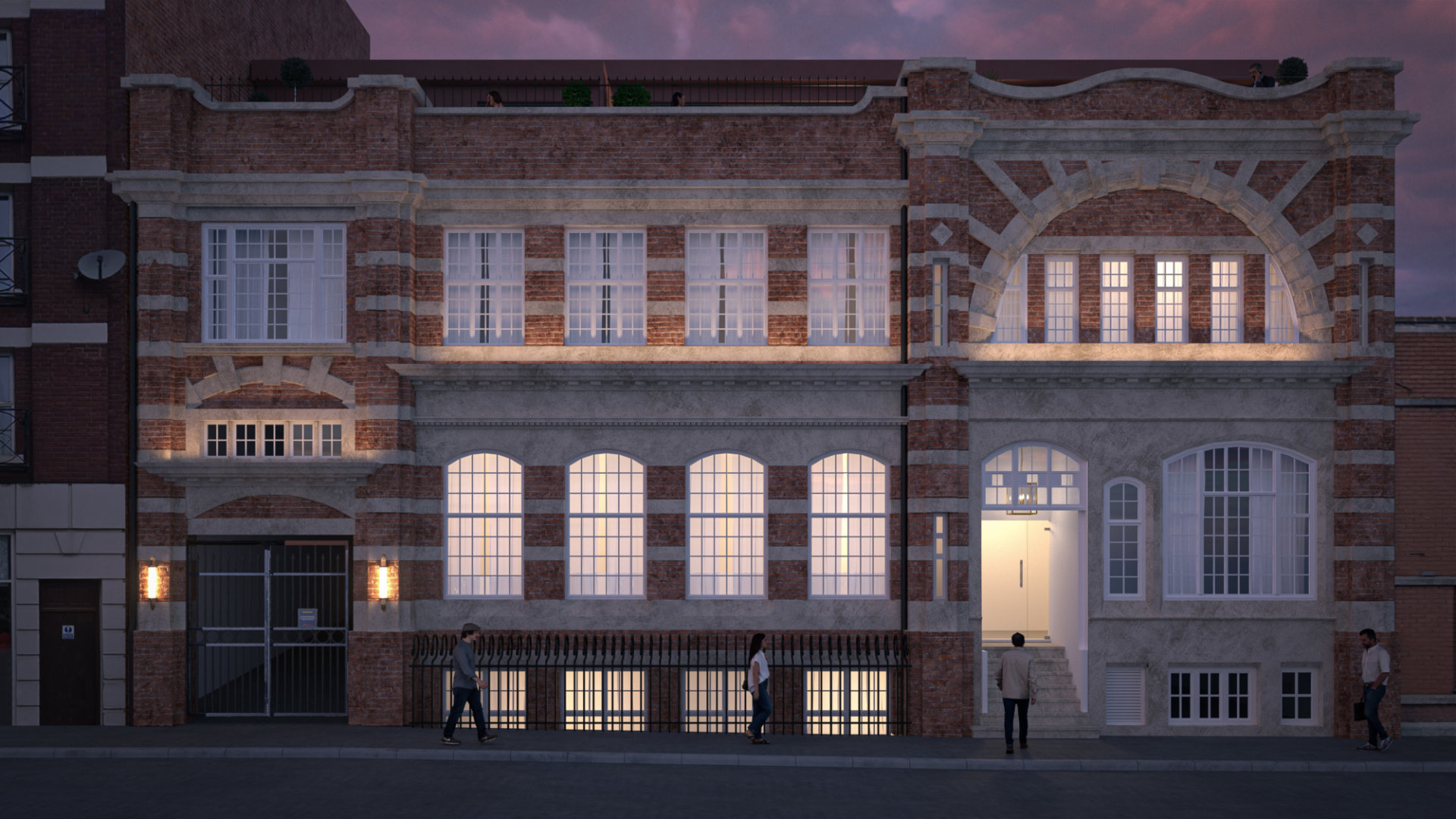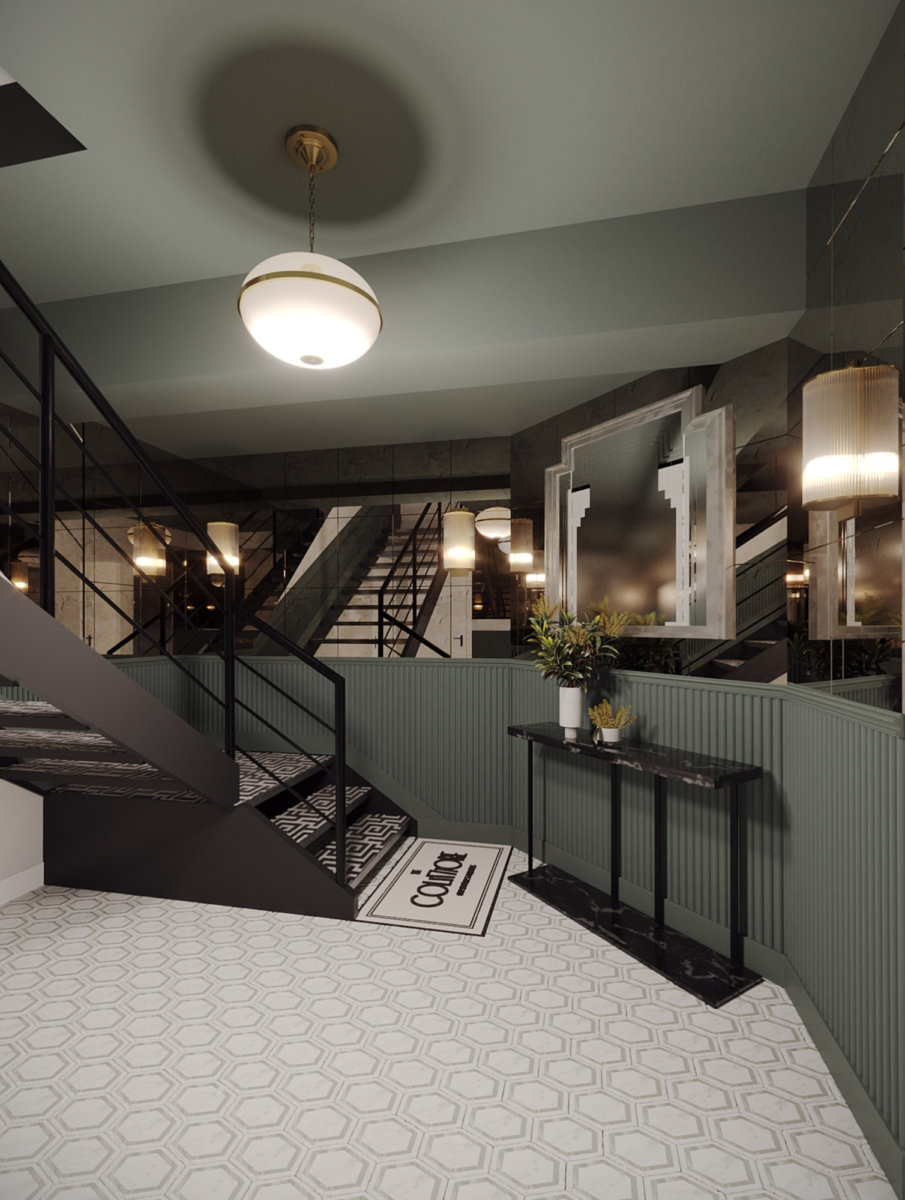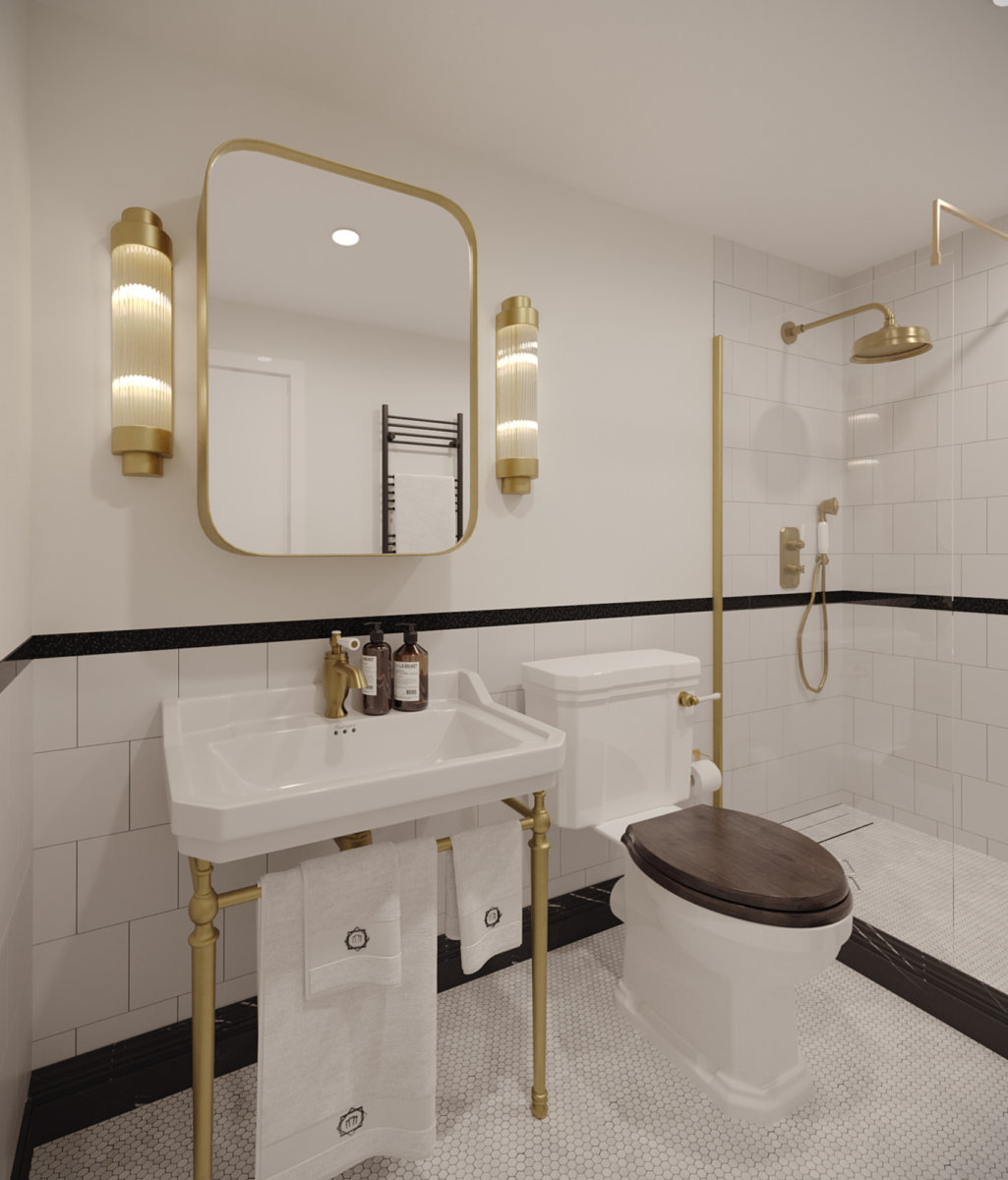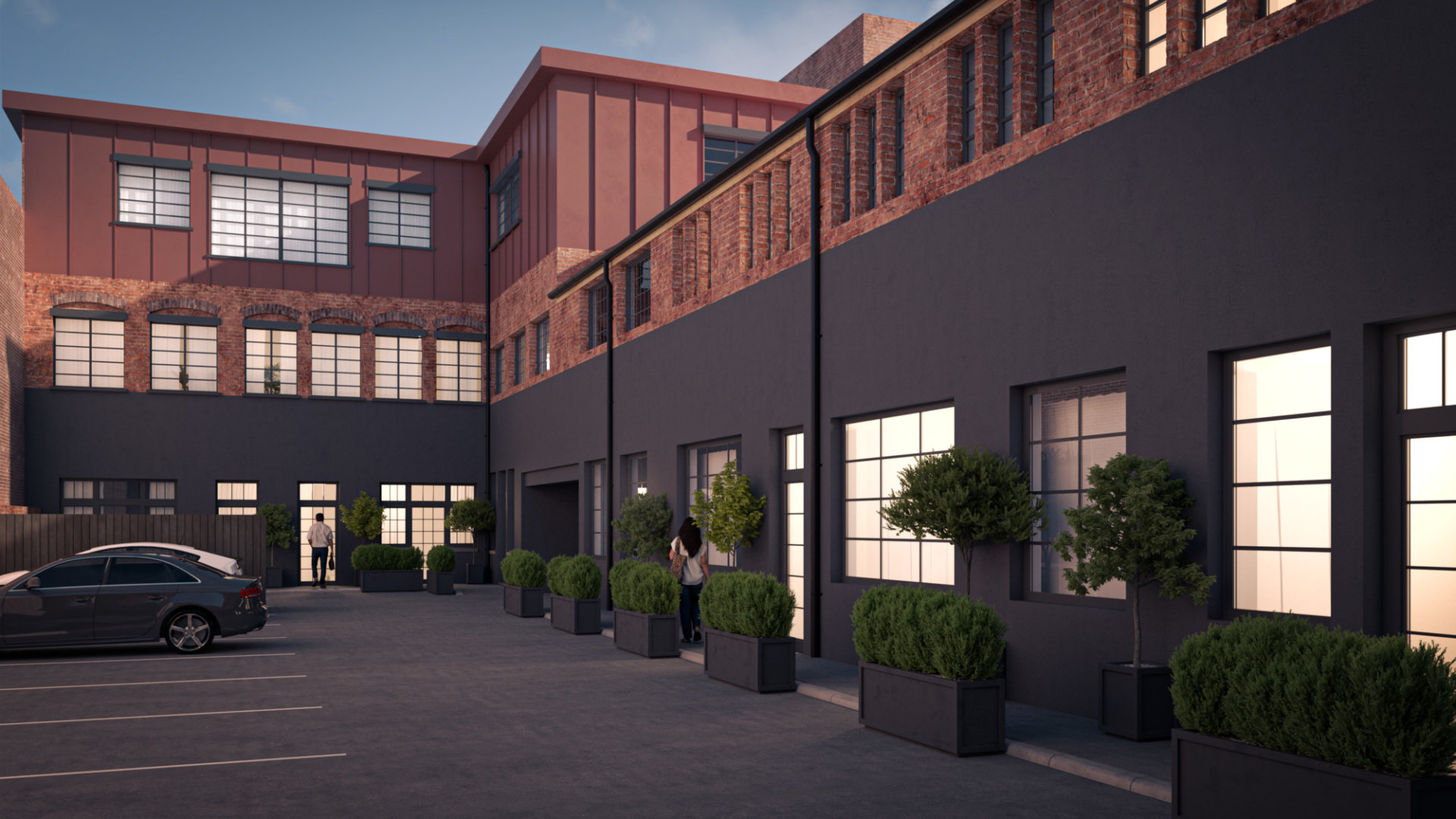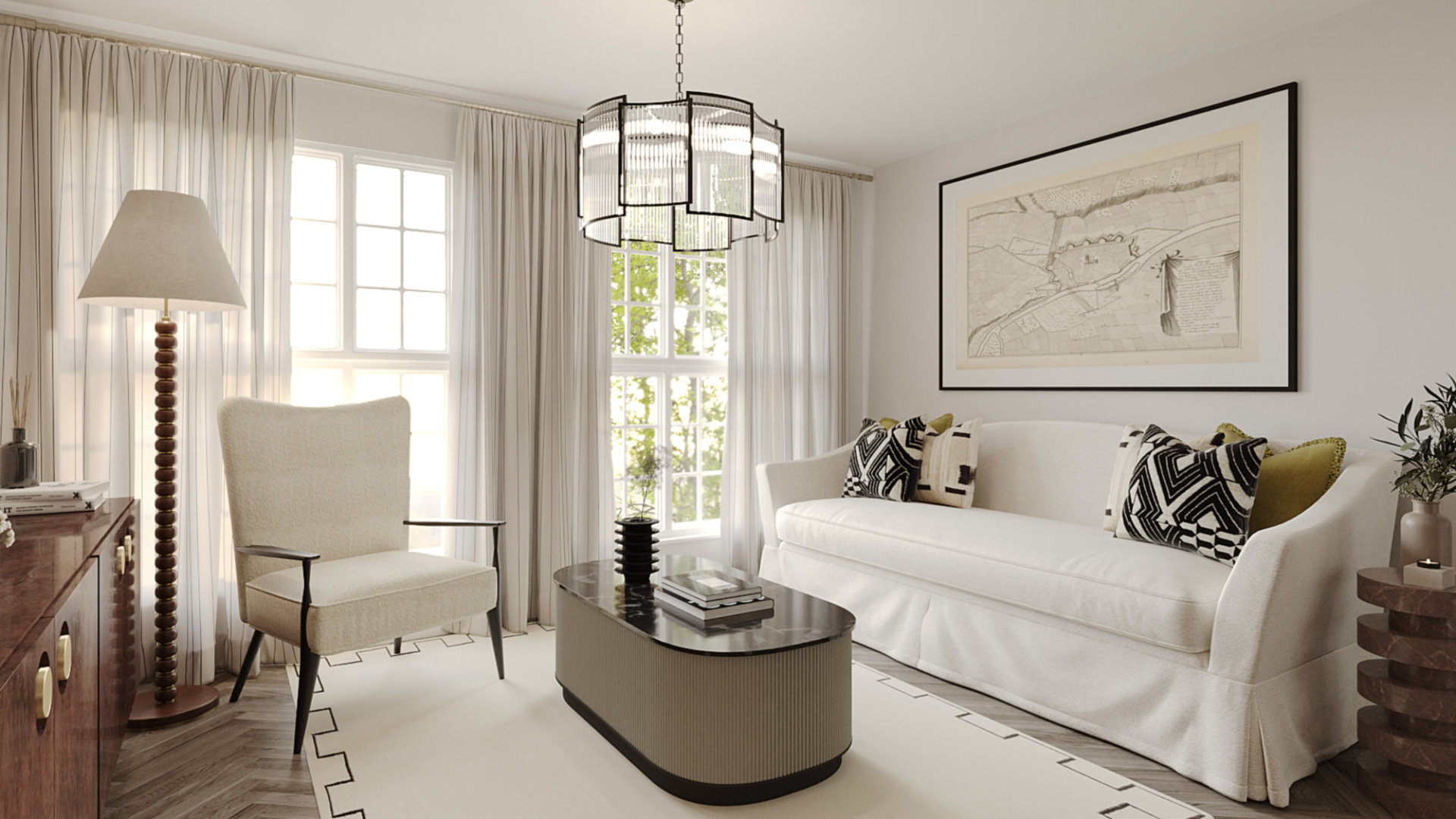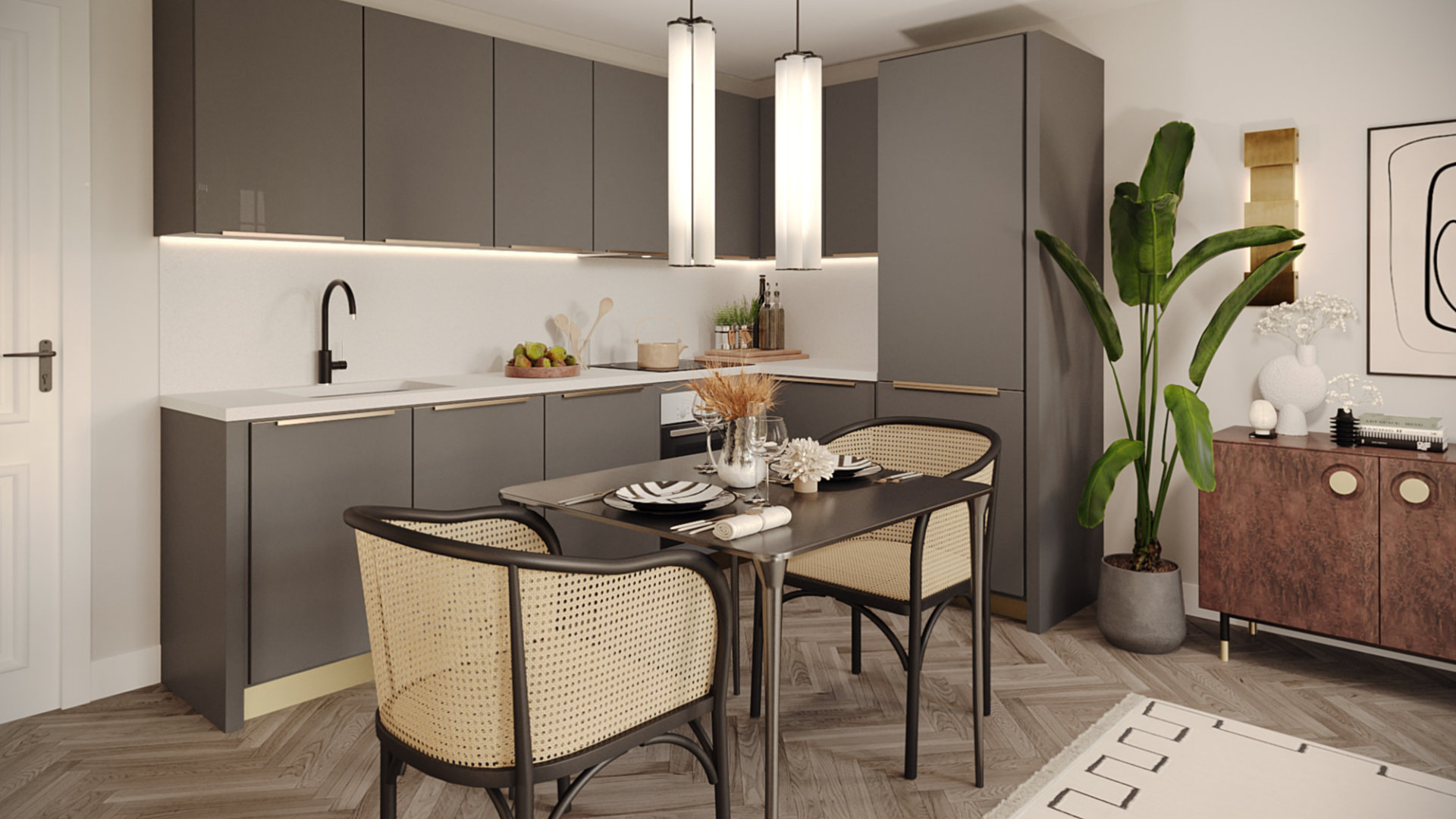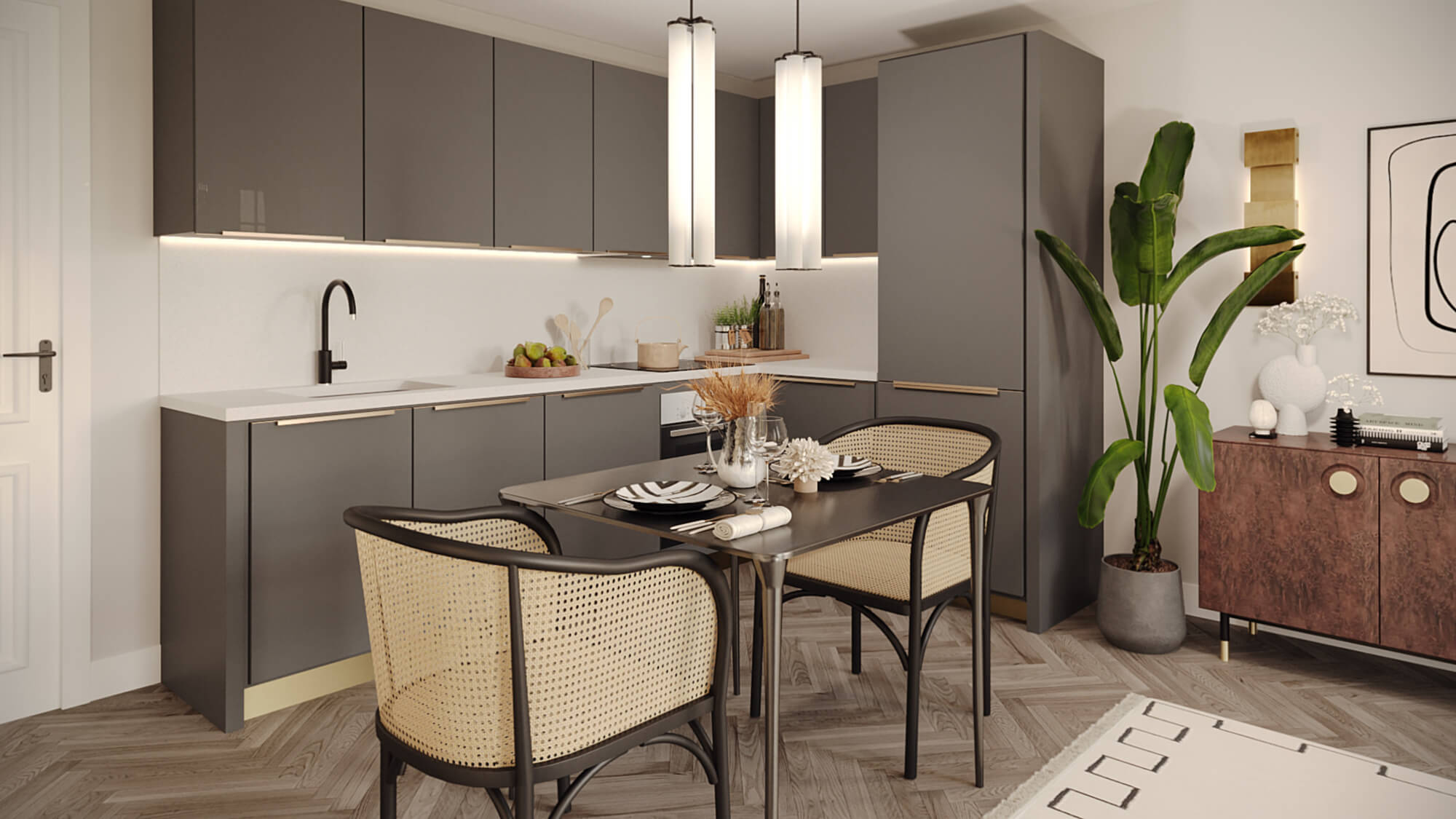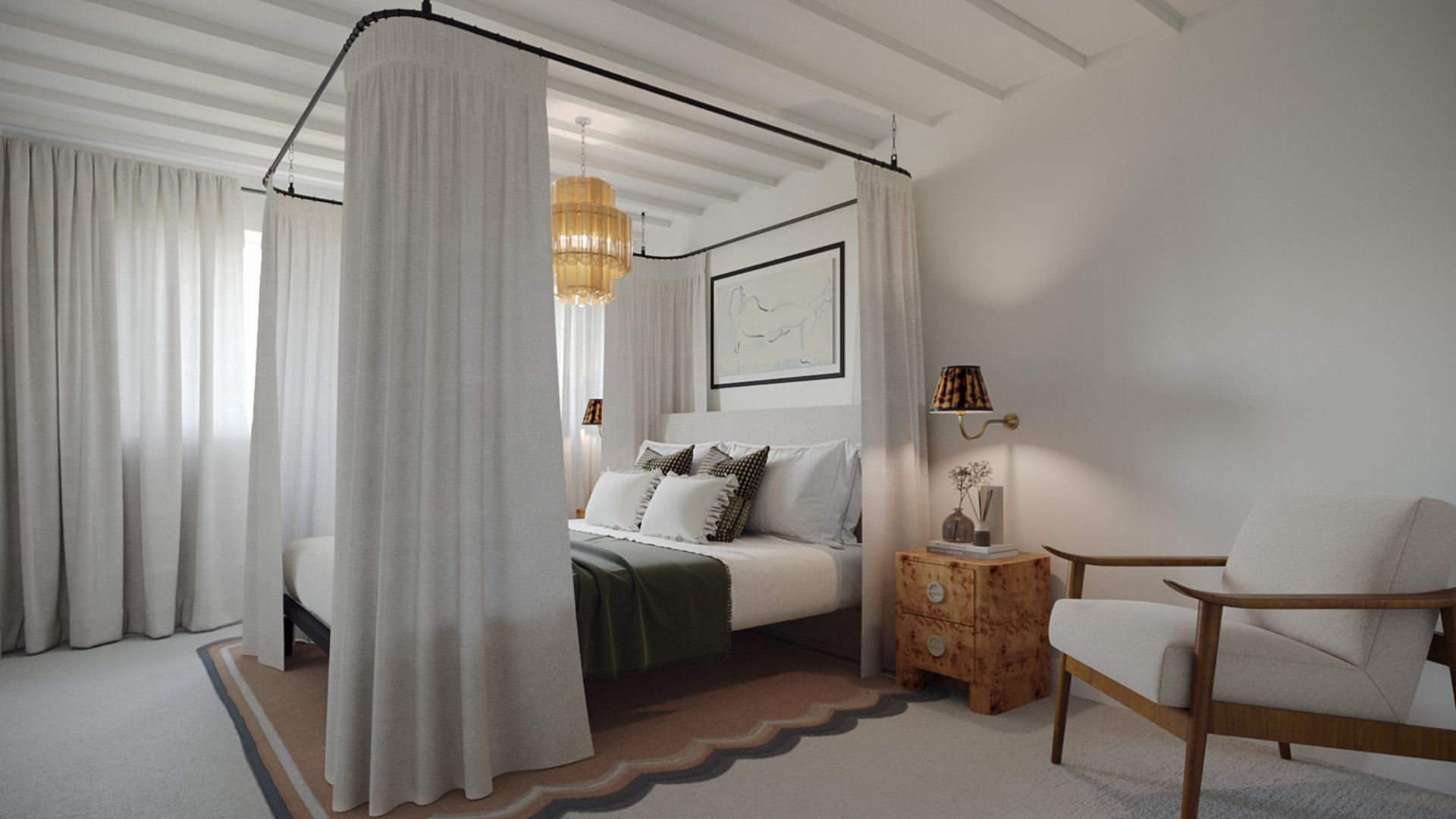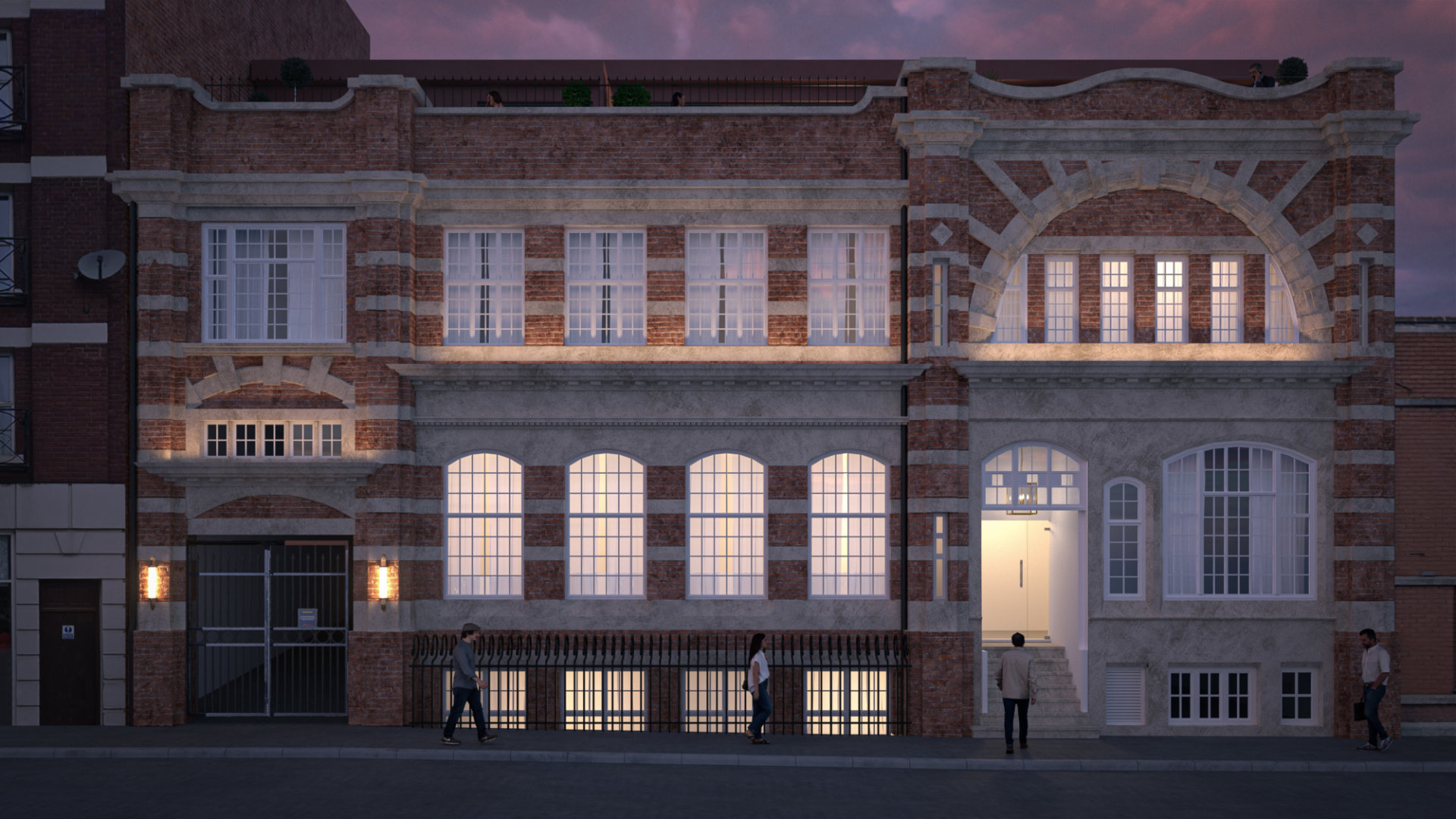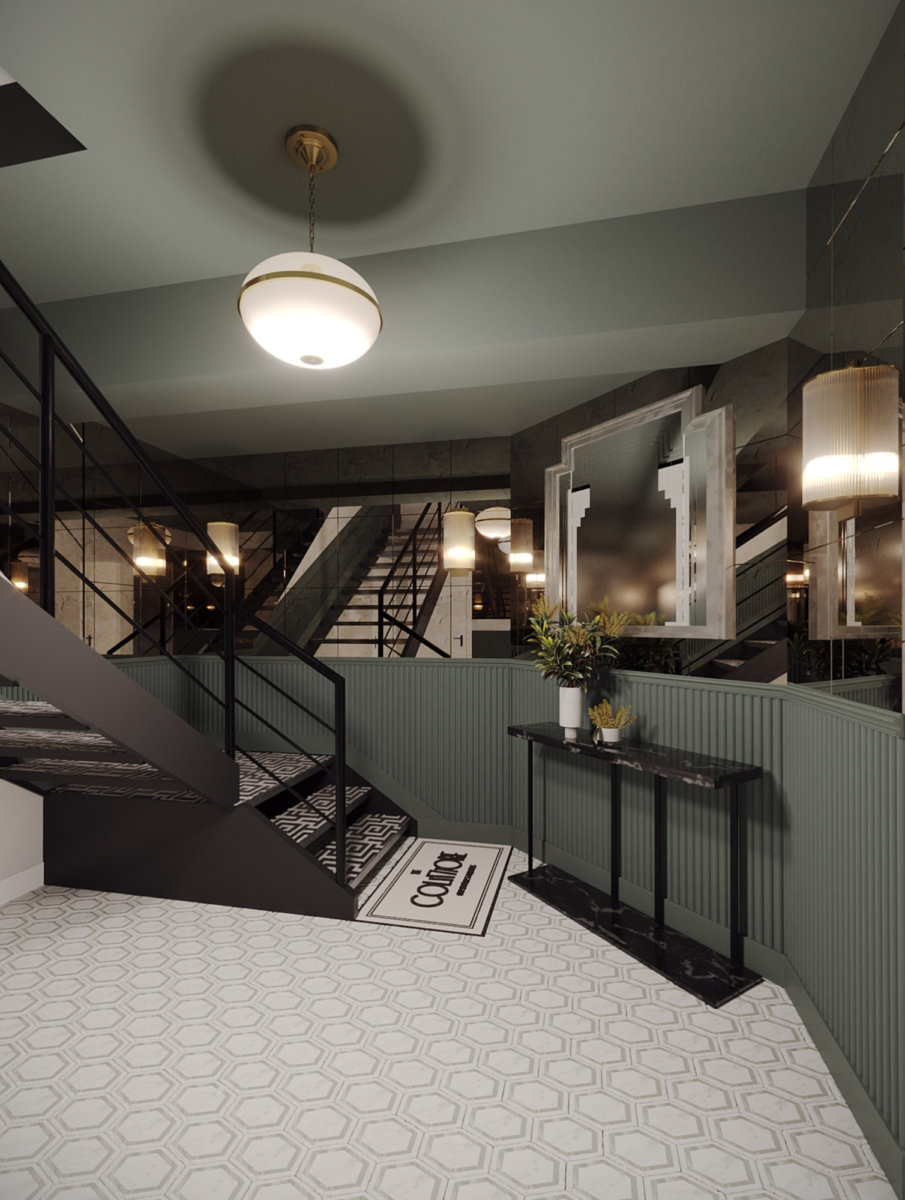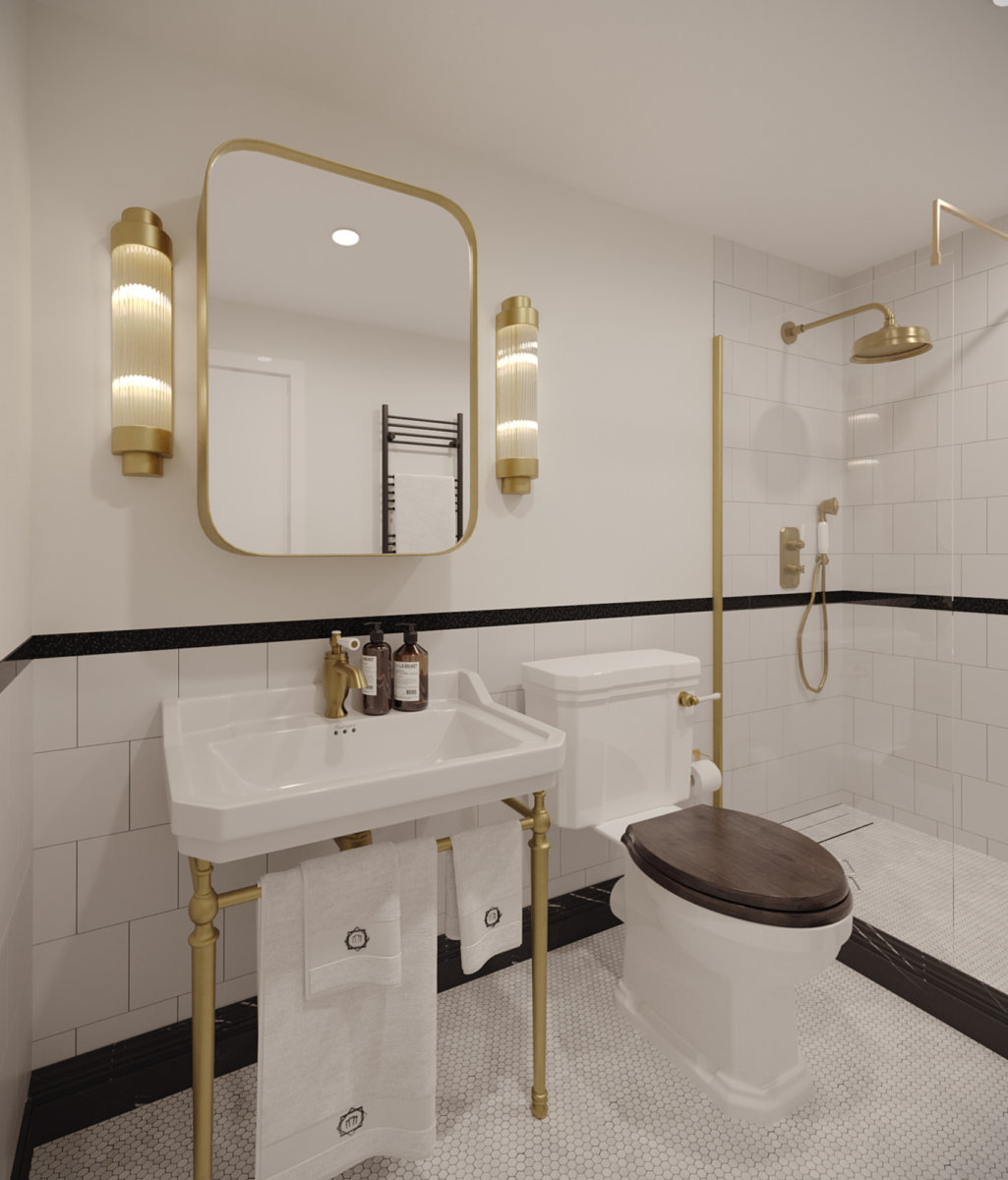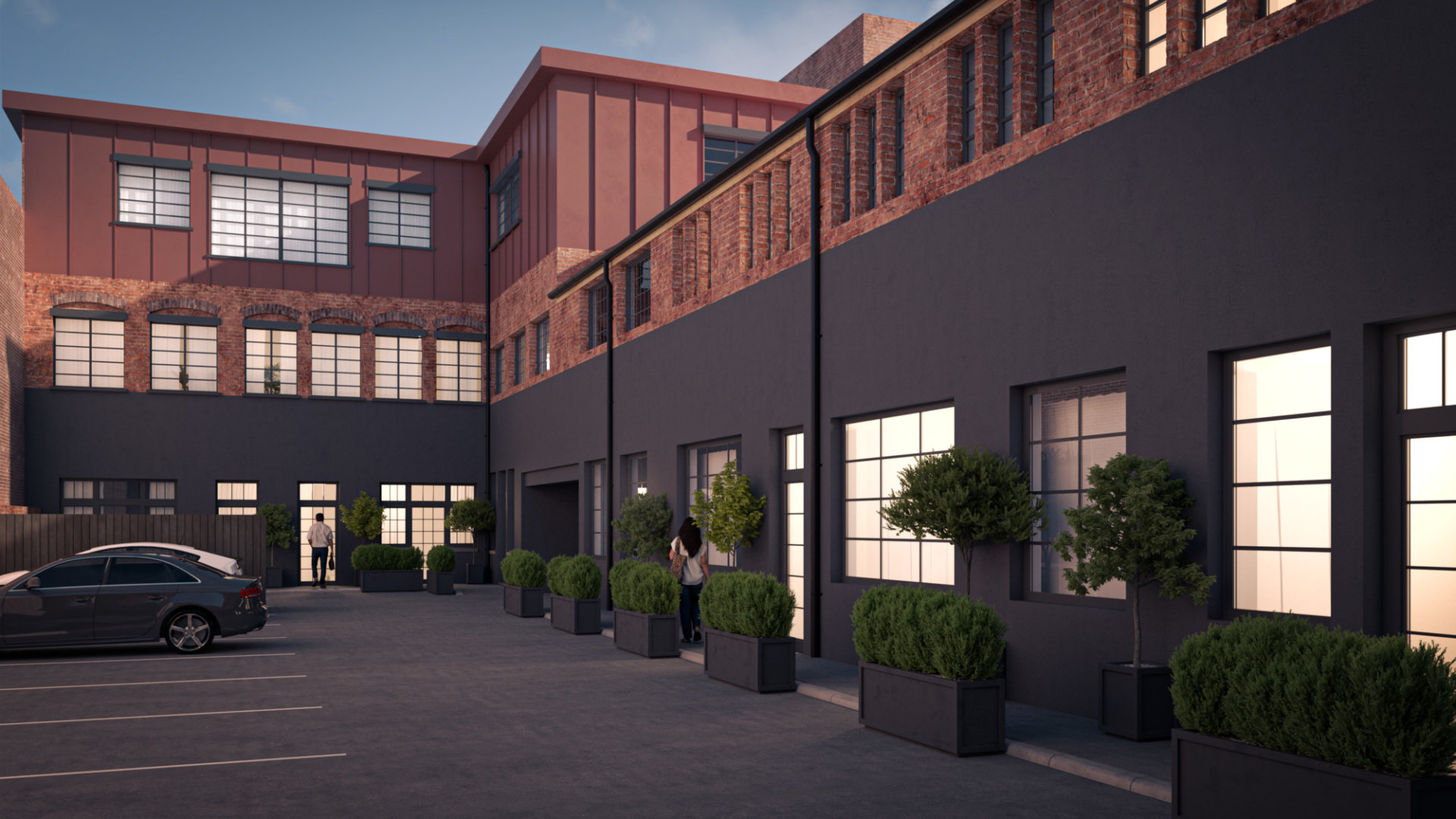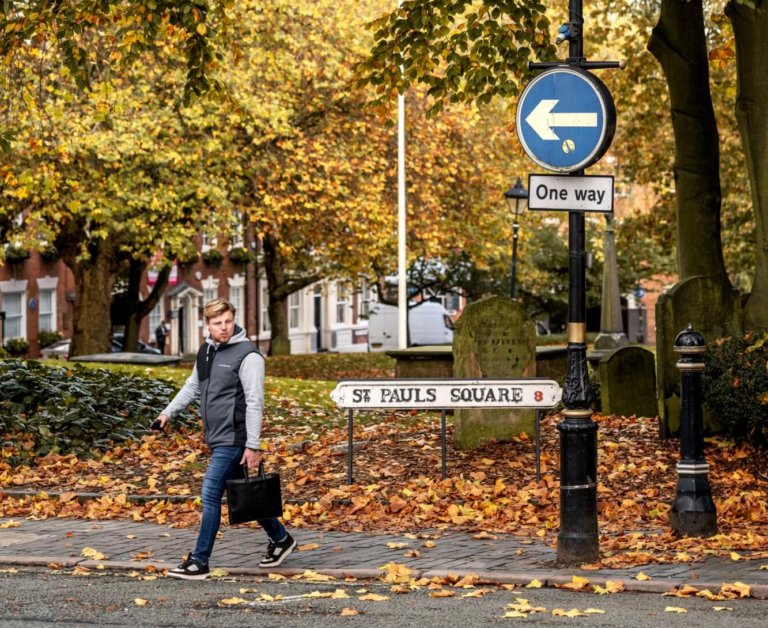 Why Invest in Birmingham?
The city's population is expected to grow to 1.24 million by 2030
41% graduate retention rate feeding professional demand
Home to global businesses including HSBC, PwC, Deutsche Bank and Goldman Sachs
The 'Big City Plan' has delivered £10 billion in new development
Property prices expected to rise by 19.2% by 2027 (JLL)
Expected rental price growth of 19.3% by 2027 (JLL)
UK rental prices have risen by 8.5% since 2021
Property values in Birmingham have increased by 10% over the last year – translating to £20,800
Request Development Details
The Colmore on St Paul's Square
Cox Street, Birmingham
Take a Walk
St Paul's Square
< 1 minute
Colmore Business District
12 minutes
New Street Station
16 minutes
Go for a Drive
Birmingham Airport (BHX)
22 minutes
Jump on a Train
Birmingham Airport (BHX)
9 minutes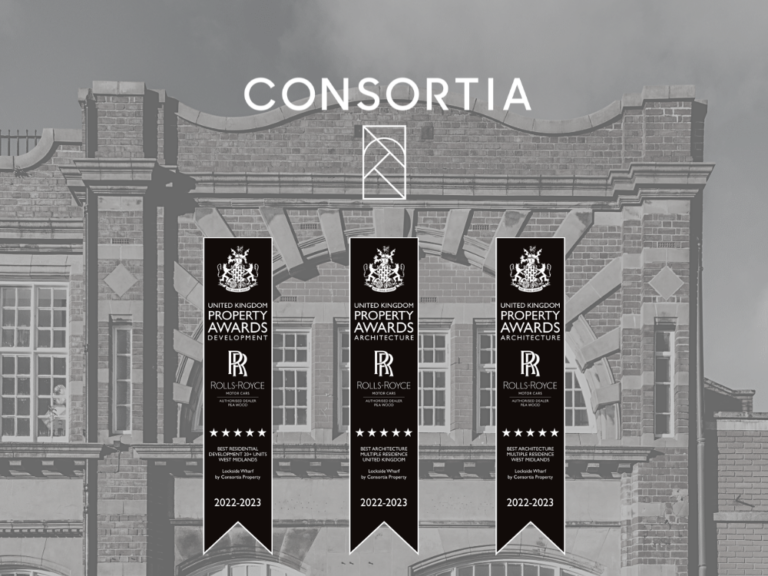 Meet the Developer – Consortia Property
Consortia Property is a privately-owned, independently run property developer. Since their inception in 2007, they've worked hard to build a reputation as one of the most progressive, capable and ambitious businesses in the industry.
With an extensive portfolio worth £275 million, their track record includes 203 completed units across key locations in the UK, with 280 units currently under construction and 605 units making up a broad development pipeline.
The Colmore on St Paul's Square will be the second development Joseph Mews has exclusively sold for Consortia Property after Lockside Wharf sold out almost 12 months ahead of completion and won three prestigious property awards.
Their company structure is agile and resourceful while their youth helps them understand their target market, fulfilling their house expectations at each and every level. The work they have performed in the past speaks for itself and Consortia is proud of each and every development they've helped deliver.
Request Development Details