LOCKSIDE WHARF – NOW SOLD OUT
Welcome to Lockside Wharf – a stunning restoration of a landmark along Birmingham's iconic waterways.
Each of the 61 apartments at Lockside Wharf represents a refined urban space, maintaining a reclaimed aesthetic while a superior build quality meets the needs of the modern tenant – creating unique, contemporary living spaces that retain their soul. 
The development itself is a sensitive regeneration of a site filled with history, overlooking one of Birmingham's most scenic locales – a destination where natural beauty, refined Victorian architecture and contemporary living will coalesce.
Designed with high-end waterfront living in mind, Lockside Wharf isn't a sprawling urban jungle – it's a bespoke, intimate development for residents that crave character and connectivity. A perfect blend of the old-world and the new, this factory conversion will preserve the unique characteristics that are a rarity in the modern market.
Featuring a mix of one, two and three-bedroom apartments, Lockside Wharf is the pinnacle of what the Birmingham rental market is demanding – a high-quality development in an accessible, desirable location. 
Key Investment Highlights
One-bedroom, two-bedroom and three-bedroom apartments
Property prices expected to rise by 24.5% by 2026 (JLL)
City-centre property achieving yields between 5% and 6%
UK rental prices expected to rise by 12% by 2026 (JLL)
Walking distance from Birmingham city-centre and the Jewellery Quarter
Unique waterfront living within the city-centre
Deposit from 20%
Pricing & Deposit Structure
1 Bedroom Apartment
Prices from £274,950
Initial deposit from £54,990
2 Bedroom Apartment
Prices from £309,950
Initial deposit from £61,990
3 Bedroom Apartment
Prices from £429,950
Initial deposit from £85,990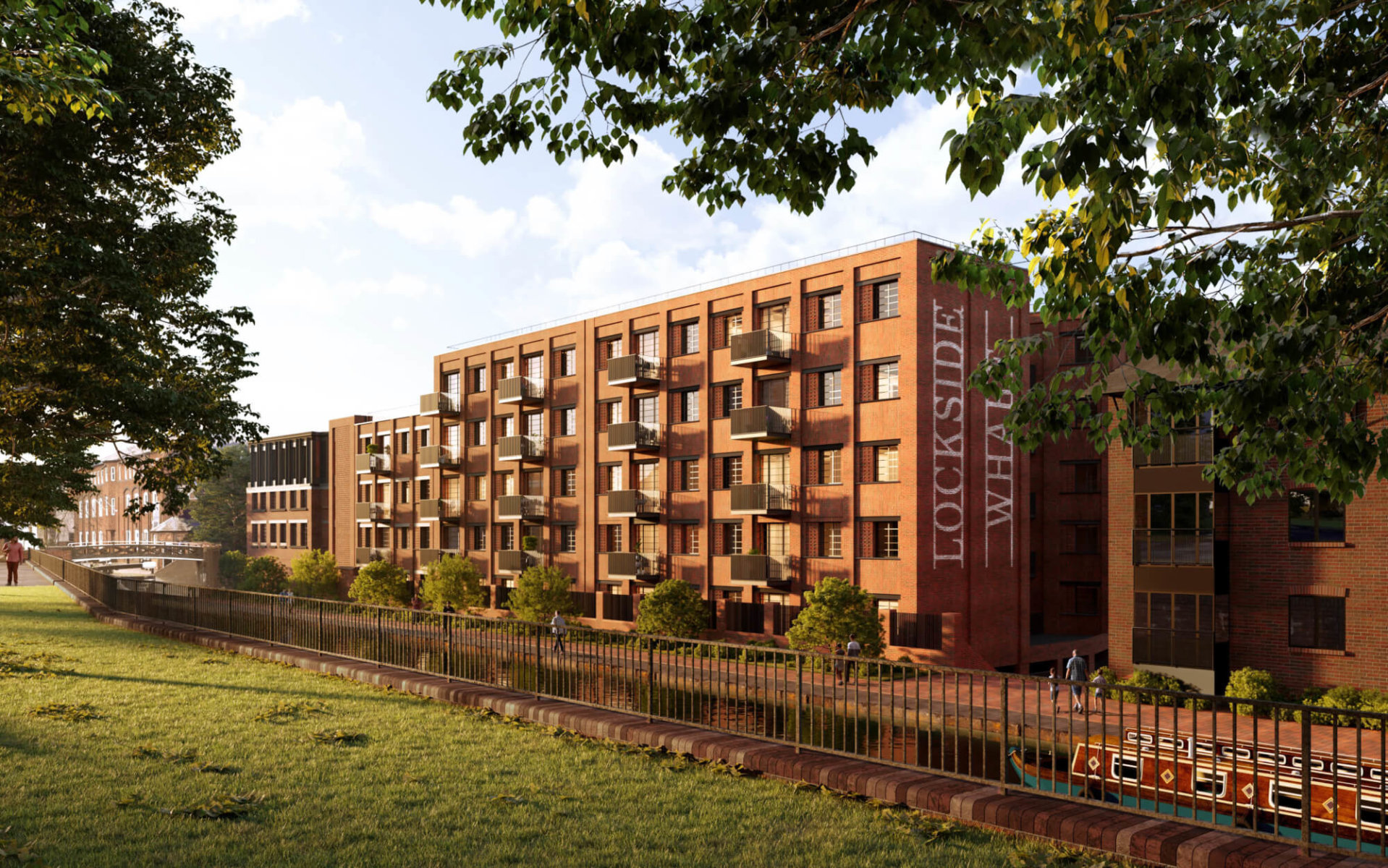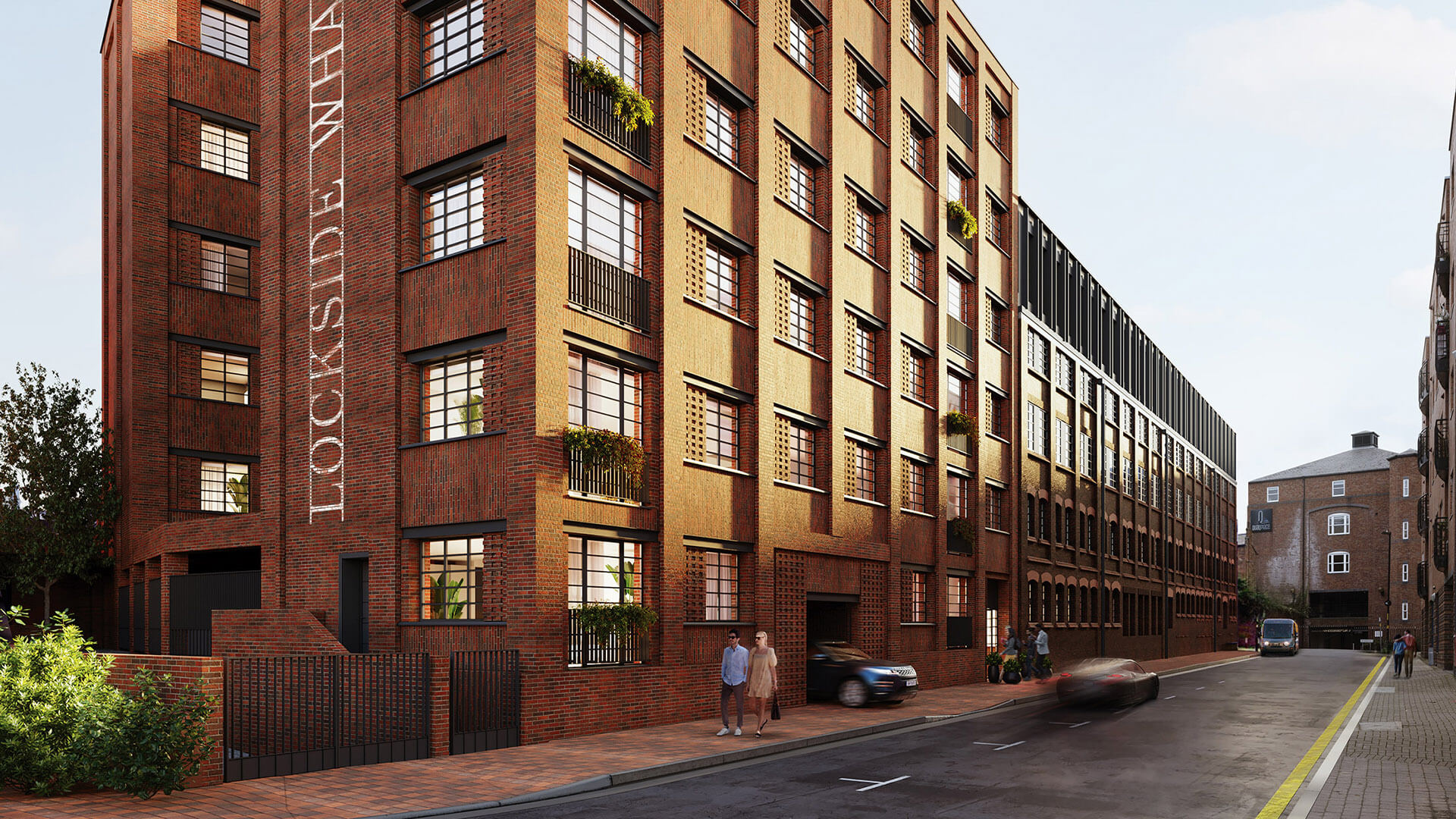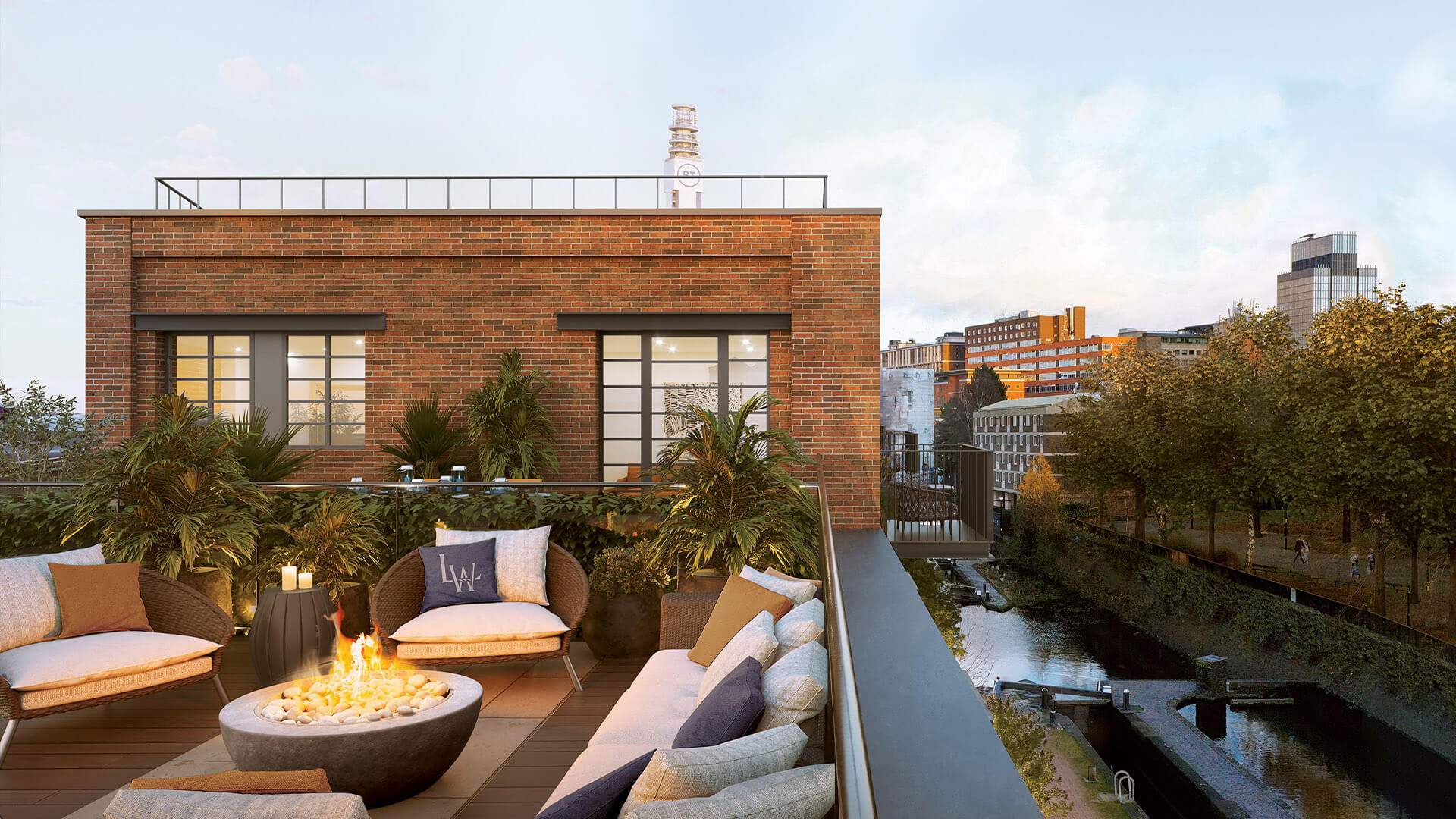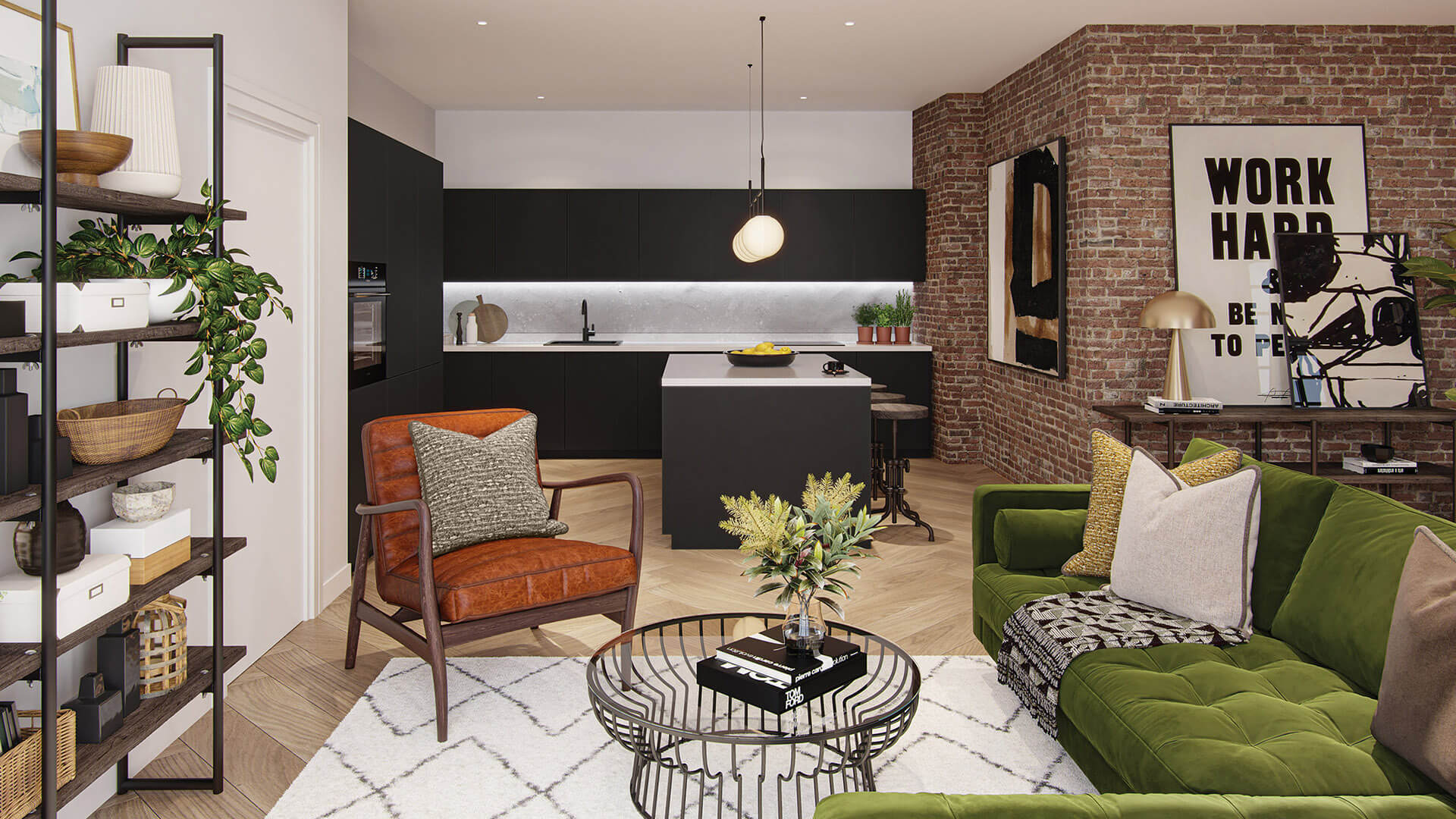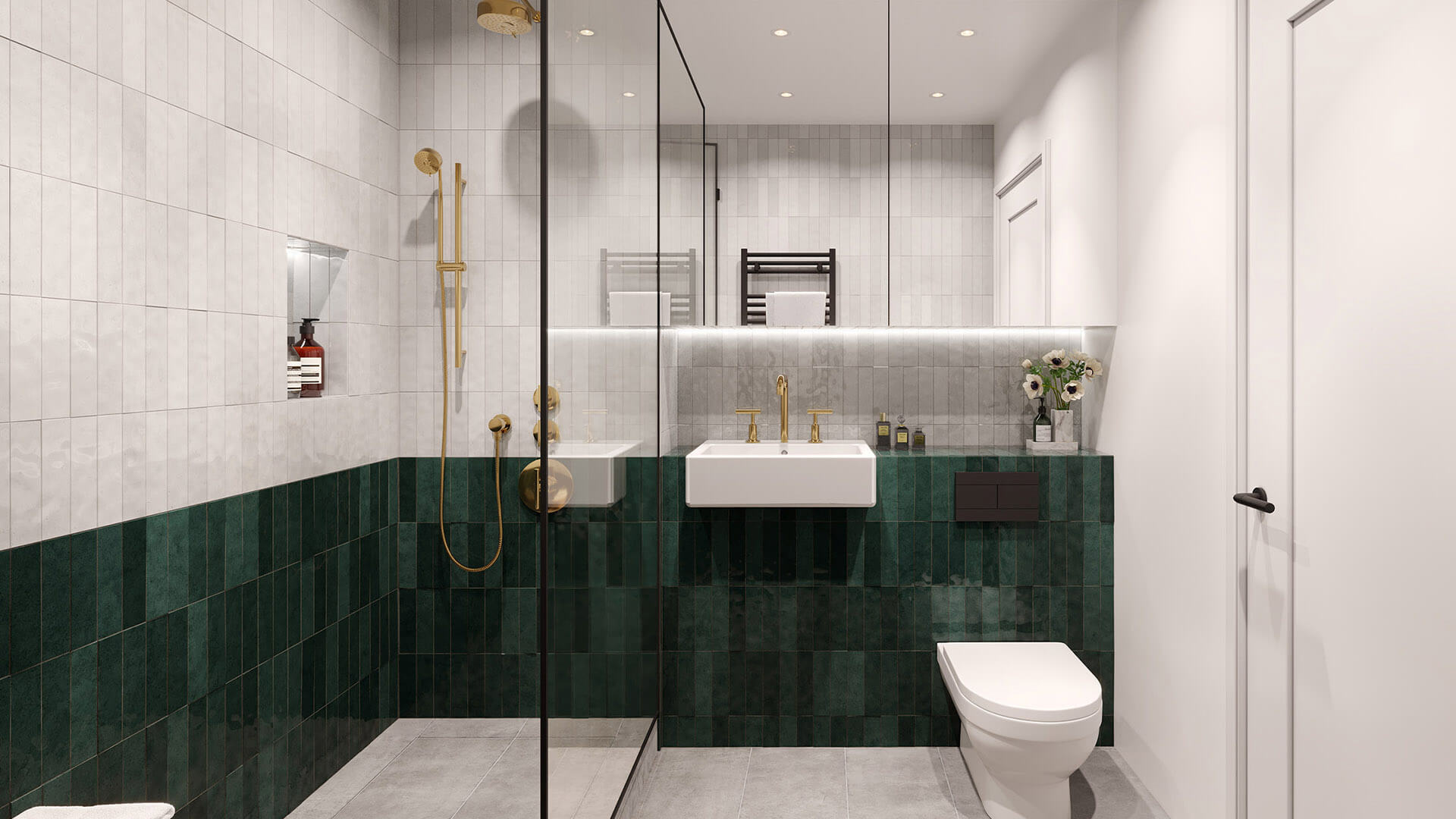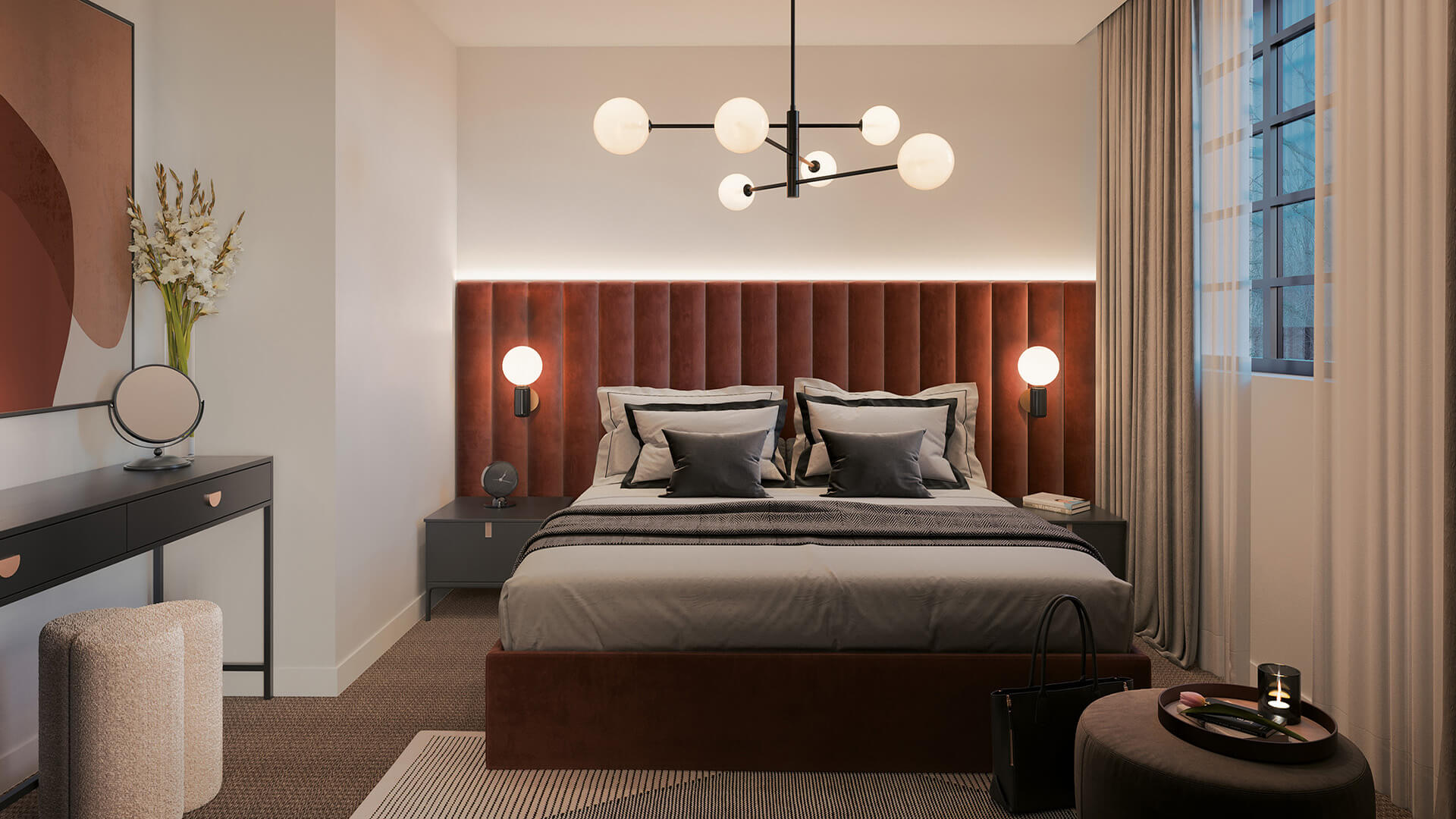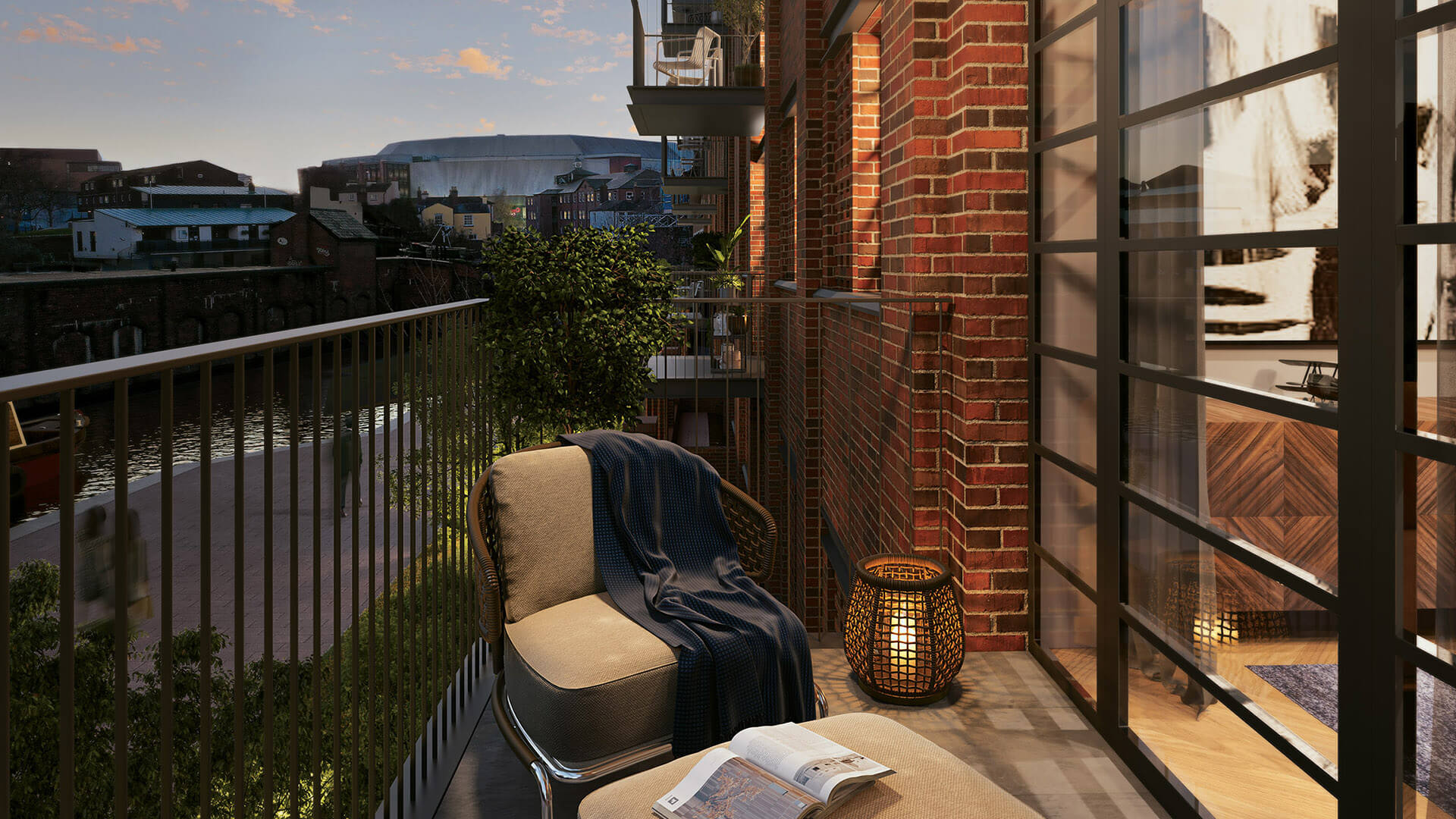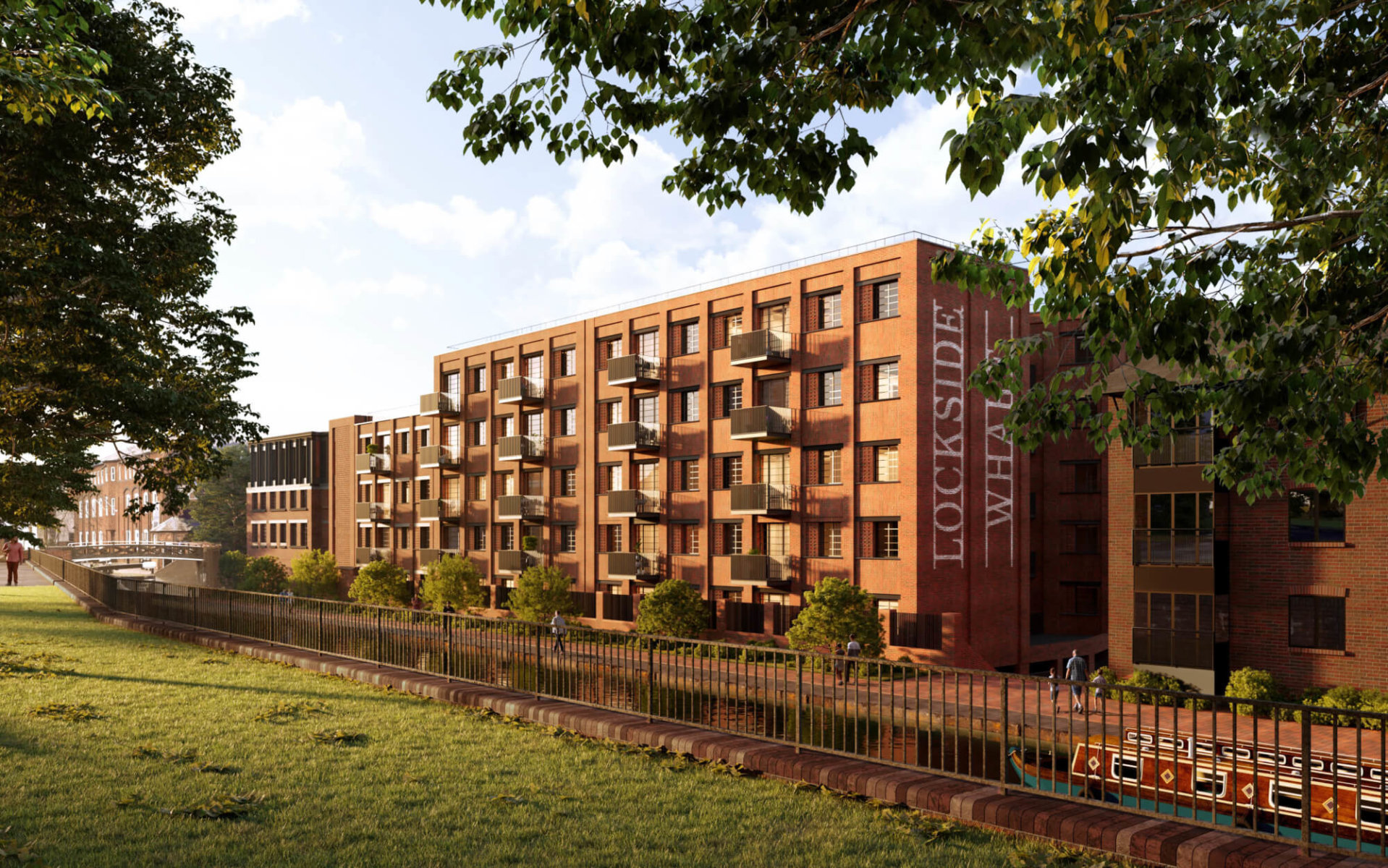 >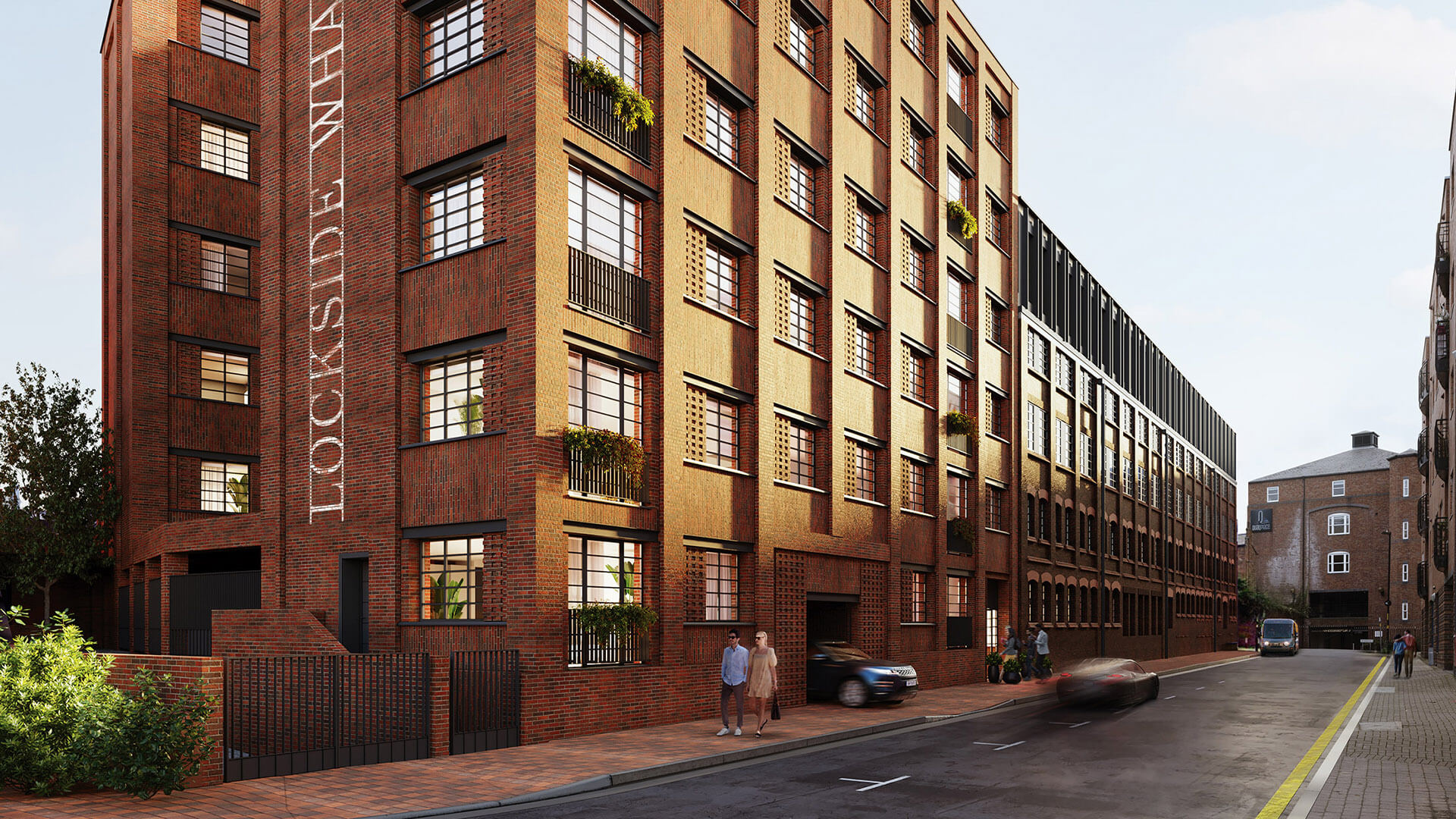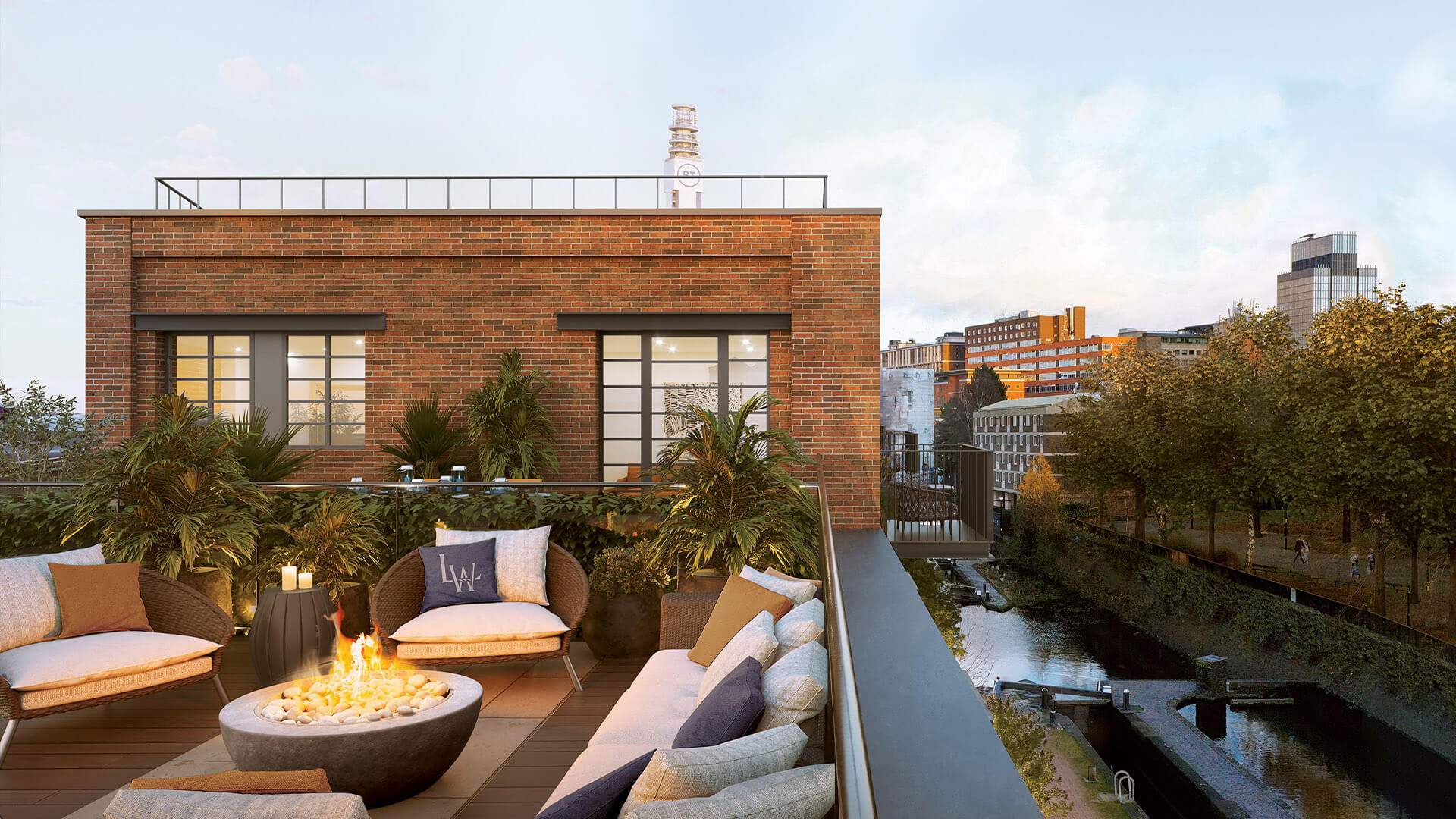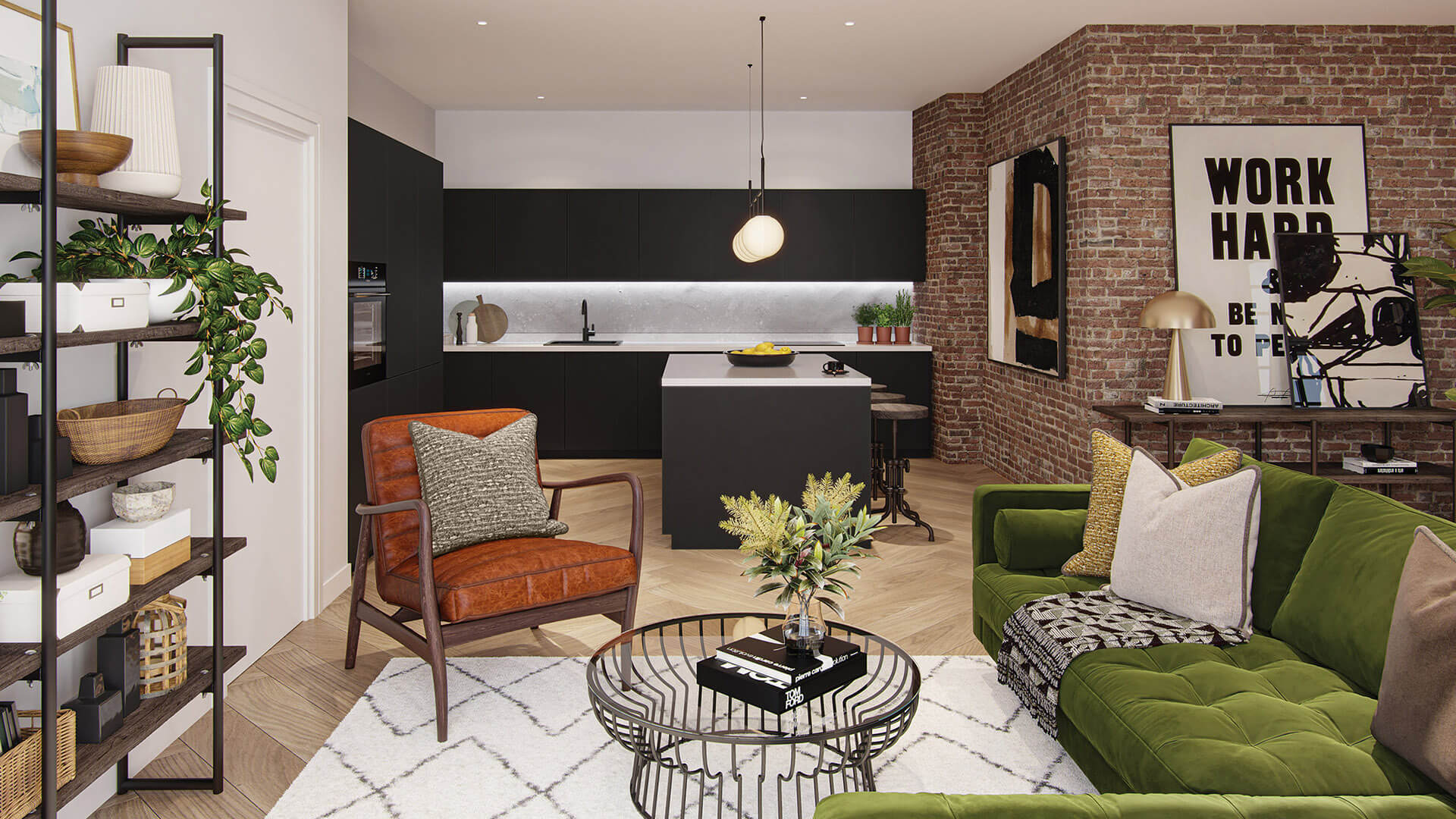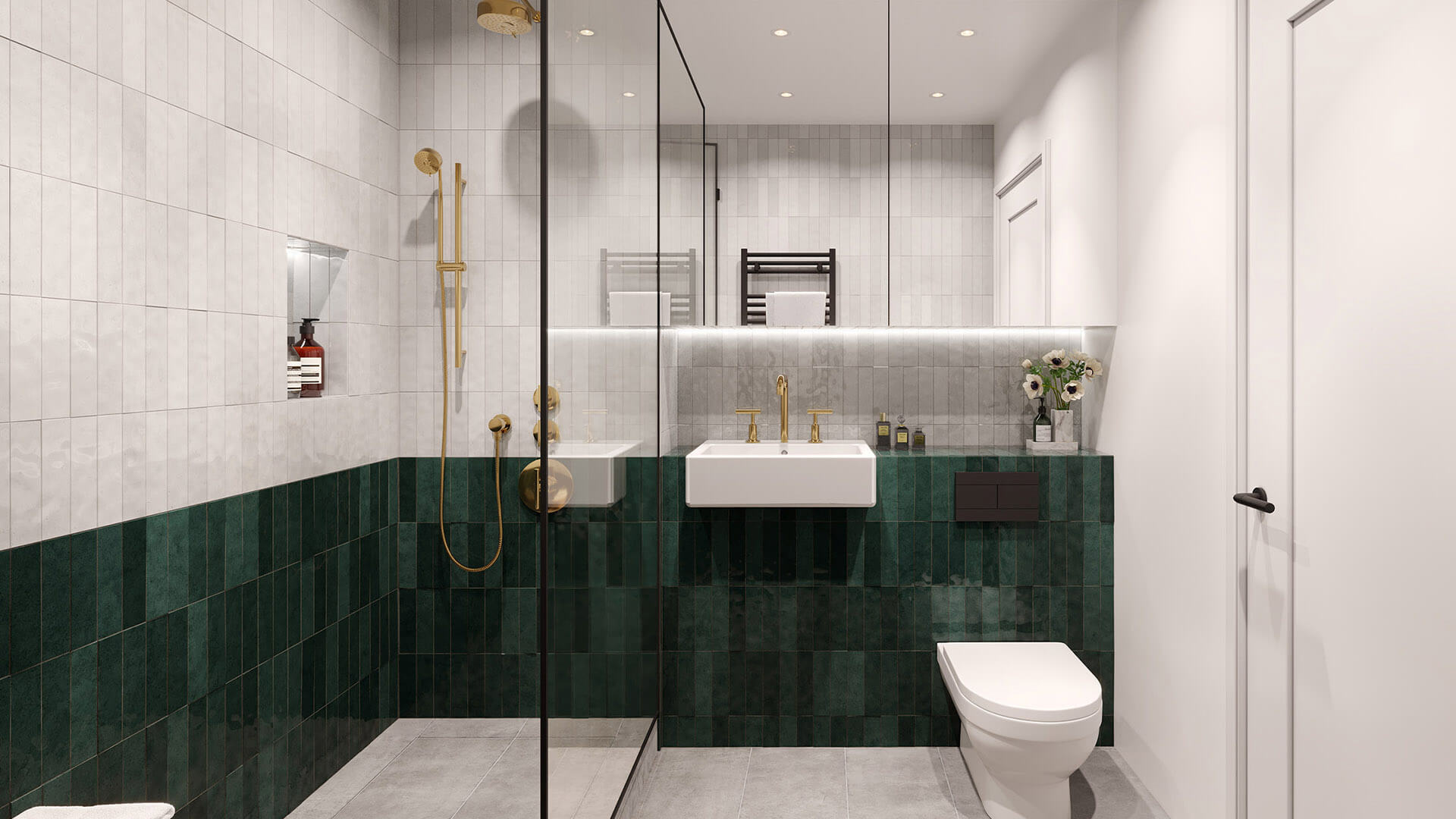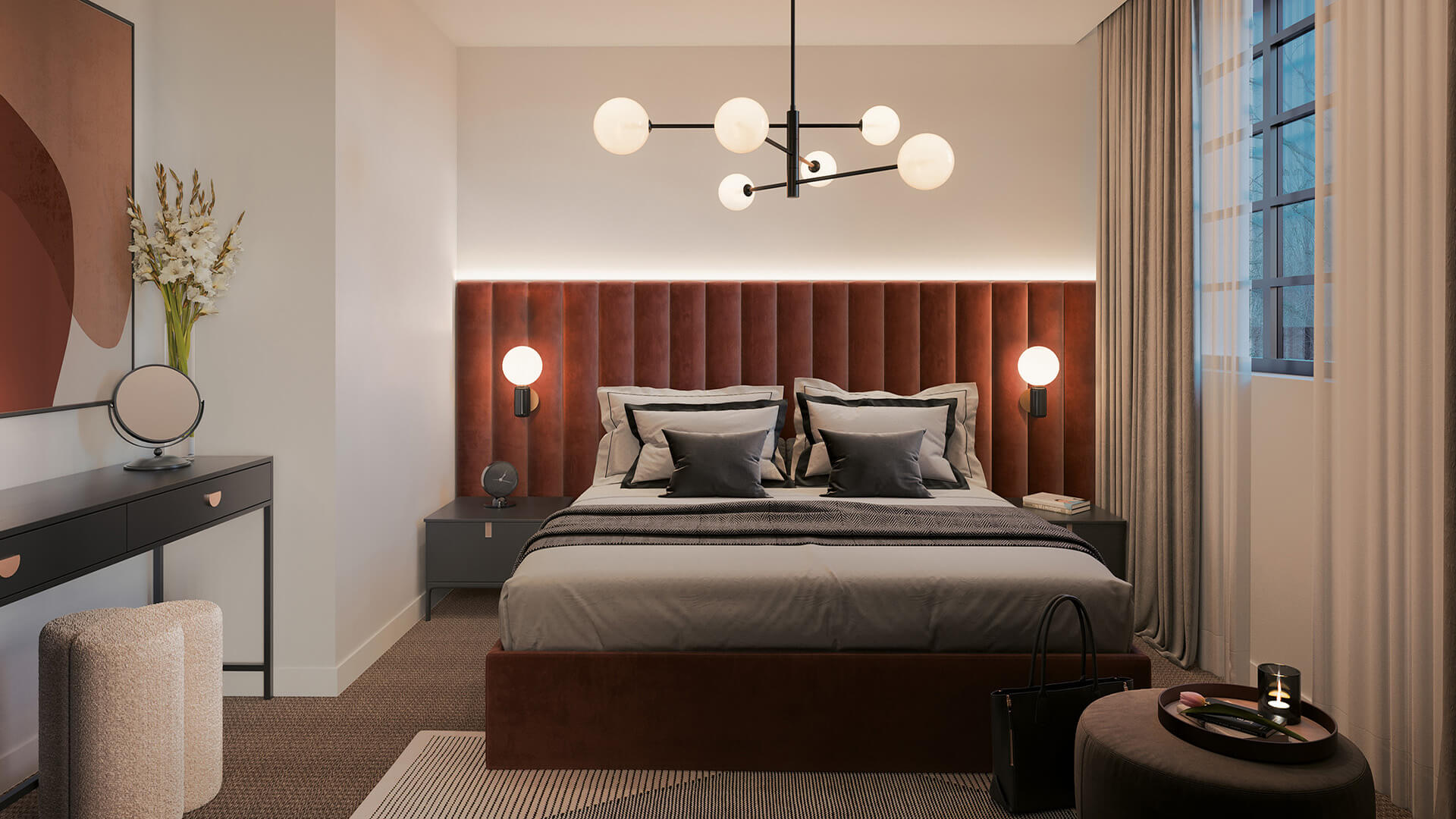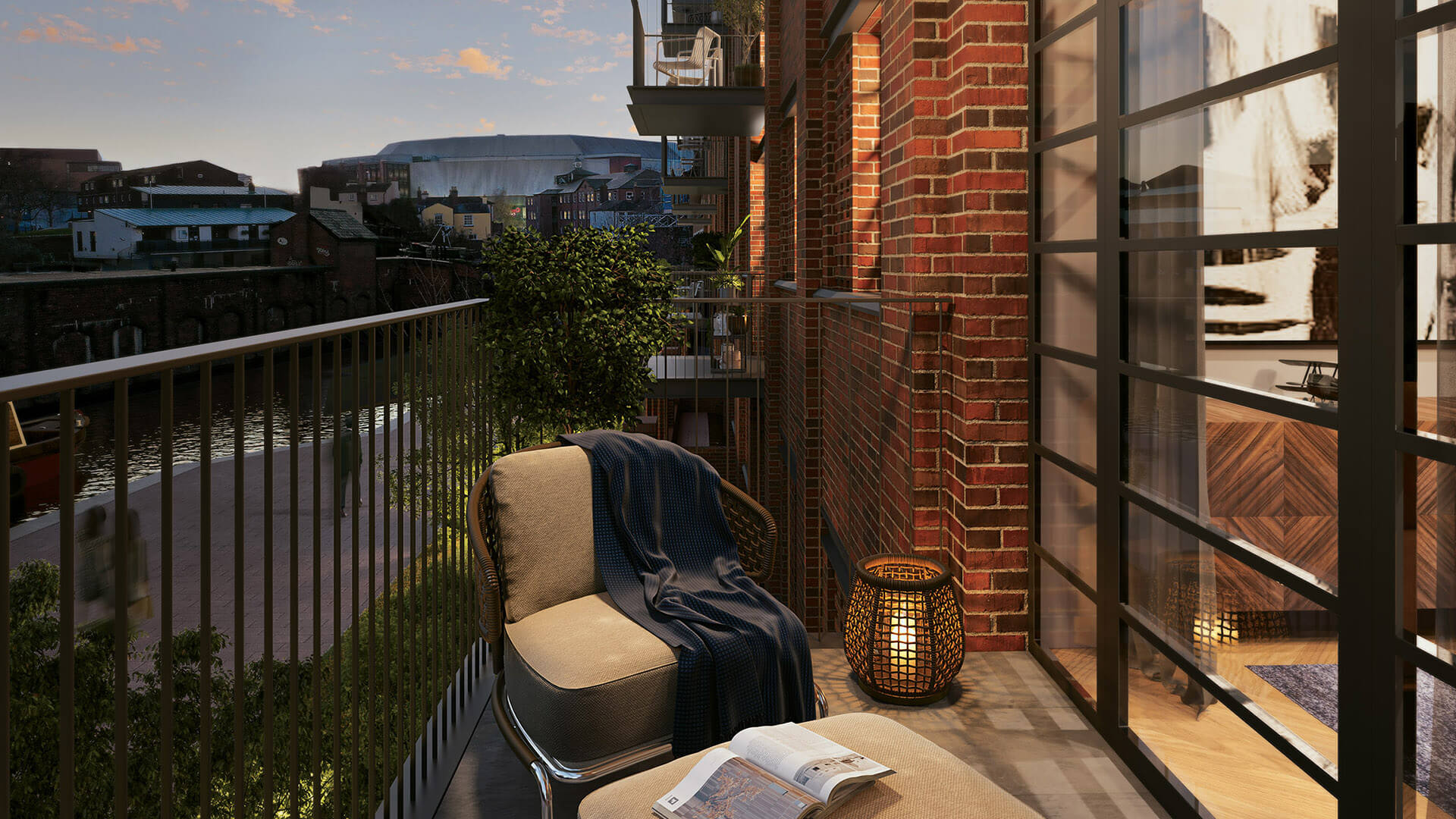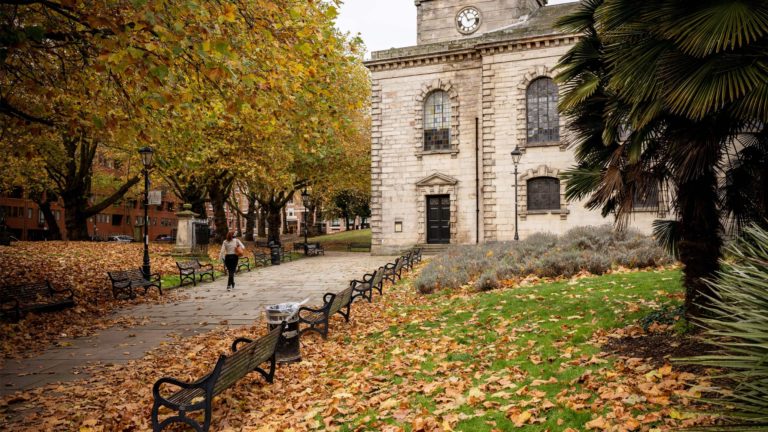 Why Invest in Lockside Wharf, Birmingham?
The city's population is expected to grow to 1.24 million by 2030
41% graduate retention rate feeding professional demand
Home to global businesses including HSBC, PwC and Goldman Sachs
The 'Big City Plan' has delivered £10 billion in new development
Property prices expected to rise by 24.5% by 2026
Expected rental price growth of 14% by 2026
Lockside Wharf
Scotland Street, Birmingham
Take a Walk
Jewellery Quarter
3 minutes
Business District
6 minutes
New Street Station
13 minutes
Go for a Drive
Birmingham Airport
22 minutes
Jump on a Train
Birmingham Airport
9 minutes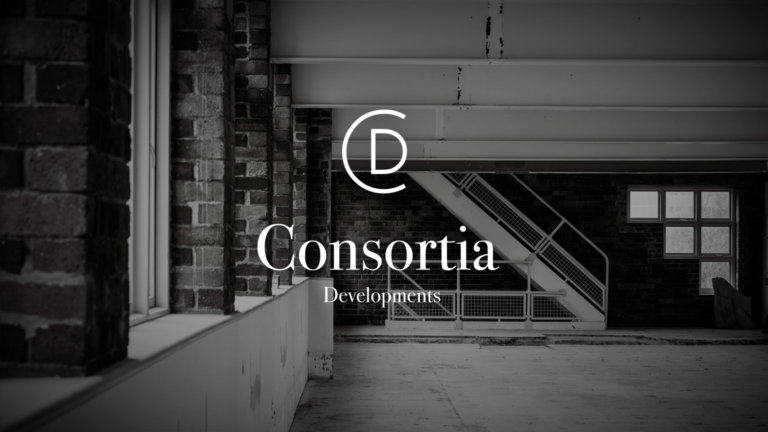 Meet the Developer – Consortia Developments
Consortia Developments is a privately-owned, independently run property developer. Since their inception in 2007, they've worked hard to build a reputation as one of the most progressive, capable and ambitious businesses in the industry.
With an extensive portfolio worth £275 million, their track record includes 203 completed units across key locations in the UK, with 280 units currently under construction and 605 units making up a broad development pipeline.
Their company structure is agile and resourceful while their youth helps them understand their target market, fulfilling their house expectations at each and every level. The work they have performed in the past speaks for itself and Consortia is proud of each and every development they've helped deliver.
View Profile