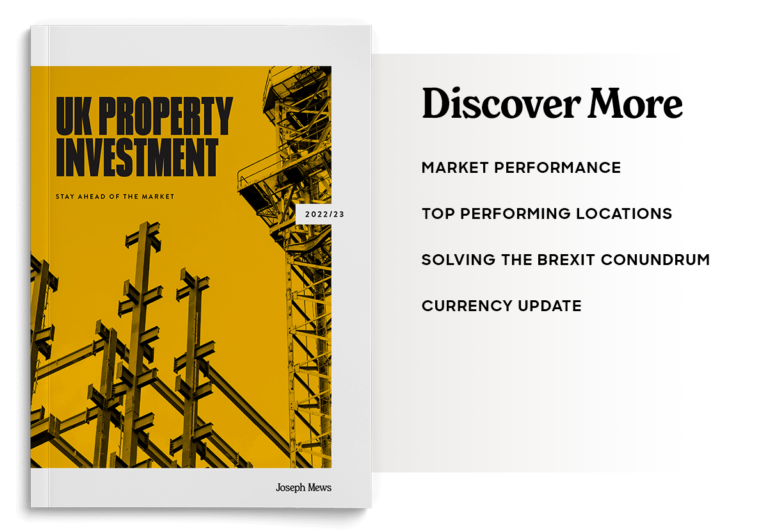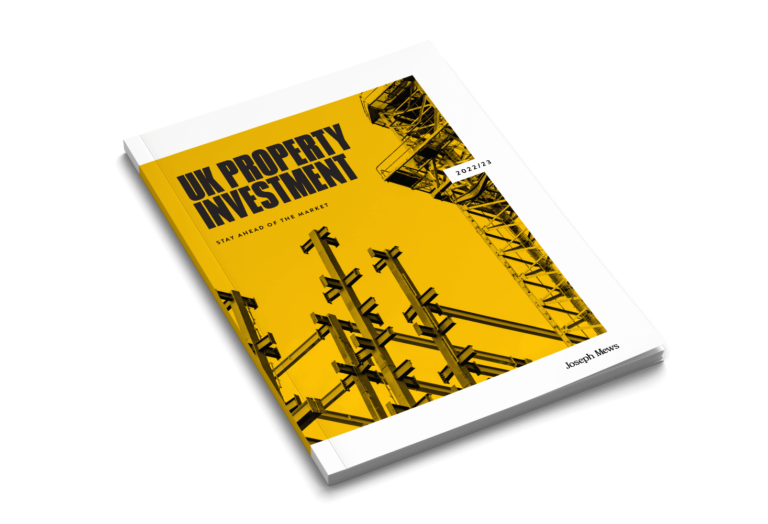 What's In This Guide?

2021 Property Market Roundup – Find out how months of demand and the easing of COVID restrictions contributed to one of the most surprising years ever seen in the UK property market.
Best Places to Invest in 2022 – Want to know where to invest? Discover the best places to invest in 2022 based on rental yields, future price growth and investment potential.
Return to Former Glory – The Rise of Restoration – As we become more economically conscious, see why property restoration is becoming a key trend to watch in 2022.
Where Do Tenants Want to Live in 2022? – Tenant demand can make or break a property portfolio, but what exactly are tenants looking for in a rental property?
The Future of the Property Market – From property price growth to a buoyant rental market, discover what's in-store for the UK property market in 2022 and beyond.
View all of our UK property developments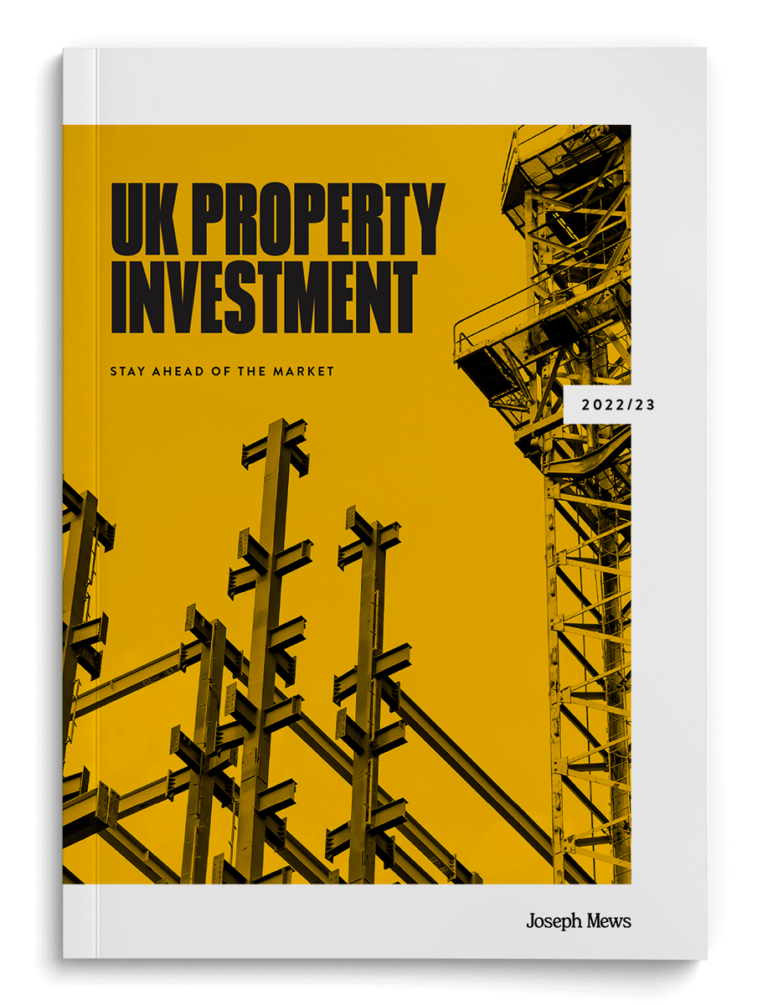 Your Complete Guide to UK Property Investment

The beginning of 2021 saw a UK property market in flux. While some experts predicted 'the bubble' would burst, others had more hope. As national lockdowns and social distancing restrictions ended, we saw something nobody expected – record breaking property prices and a wealth of new trends emerging in the rental market.
As we embark on yet another new year, we're once again faced with new possibilities and fresh prospects – albeit much more positive ones than the previous years. From a full economic recovery to the continuation of 'Generation Rent', the new year is expected to bring even more property investment opportunities.