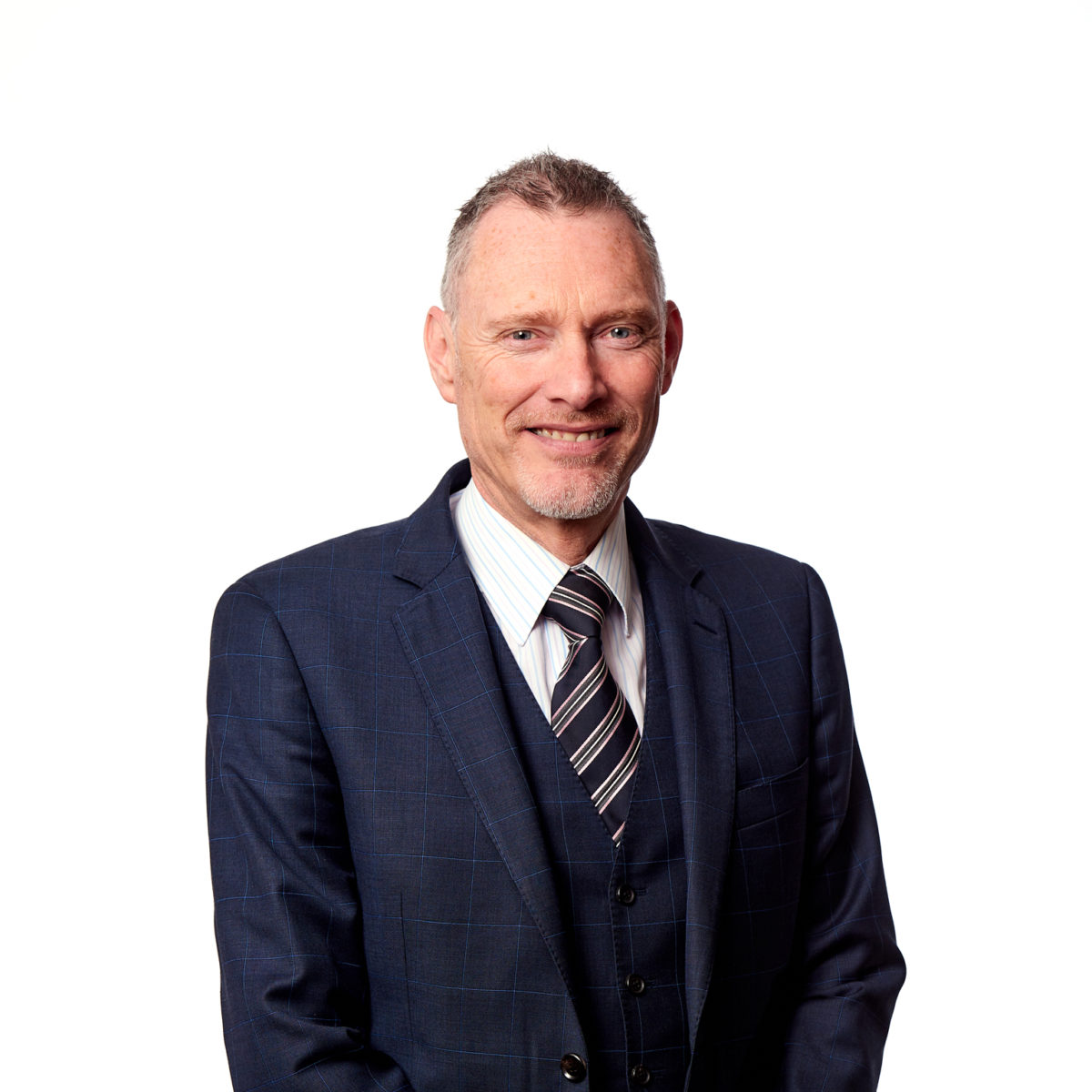 Andrew Segal
Partner - Head of UK, Europe and Hong Kong
A seasoned property professional, Andrew heads up the distribution and investment team at Joseph Mews for the UK, Europe and Hong Kong, helping individuals, groups and companies create wealth through property investment.
Highly experienced in the field of sales and sales management for both start-up and established companies, Andrew has previously been responsible for launching innovative alternative investment products in international real estate as well as alternative offerings such as a vineyard investment related to a residential and hotel development. Notably, Andrew has previously been responsible for raising over 33,000,000 Euros of investment to fund a development (land purchase, planning consent, commercial and residential) in Spain.
If you'd like to speak to us regarding our current or future investment opportunities, you can contact us here.
Back to Meet the Team