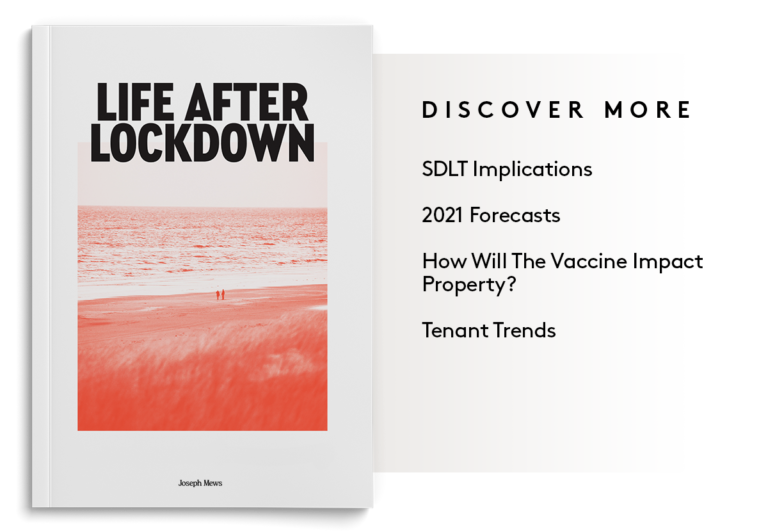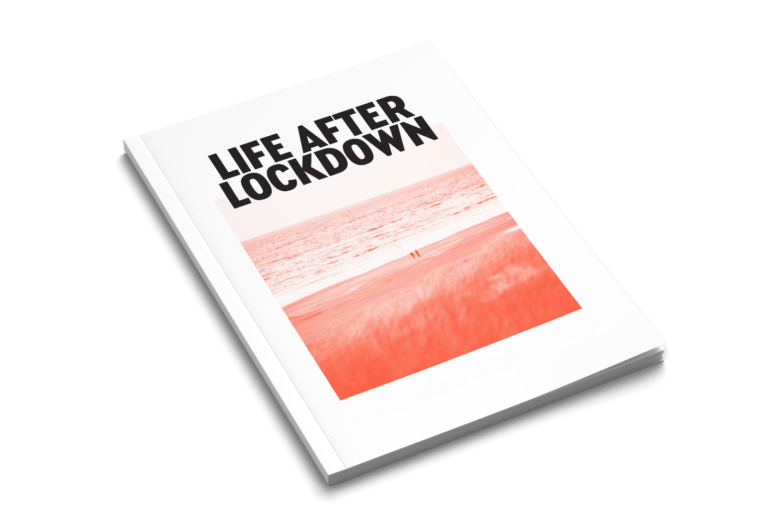 What's in this Guide?
In the 'Life After Lockdown' investment guide, you'll find:
What's Happening in the Market? – Discover what you can expect for UK property from 2021, with the circulation of a COVID vaccine and what the aftermath of lockdown may look like.
Is This the End of City Living? – We examine the trend of buyers and renters moving out of the city to more rural areas. Is this the end of city living as we know it?
SDLT Holiday Update – With the deadline of the Stamp Duty holiday fast approaching, what does this mean for the lockdown housing market going forward?
UK Property: Key to Diversity – See how UK property remains one of the key assets for a diverse portfolio and how you can take advantage.
There's no doubt that 2021 has started in an unprecedented fashion.
With property prices soaring despite the challenges of 2020, alongside our third lockdown and a vaccine in circulation, what could life look like after lockdown for property?
'Life After Lockdown' is your complete investment guide to the 'lockdown housing market' and what we expect to happen throughout 2021. Join us as we examine changing trends and the forecasts for the market in the new year.