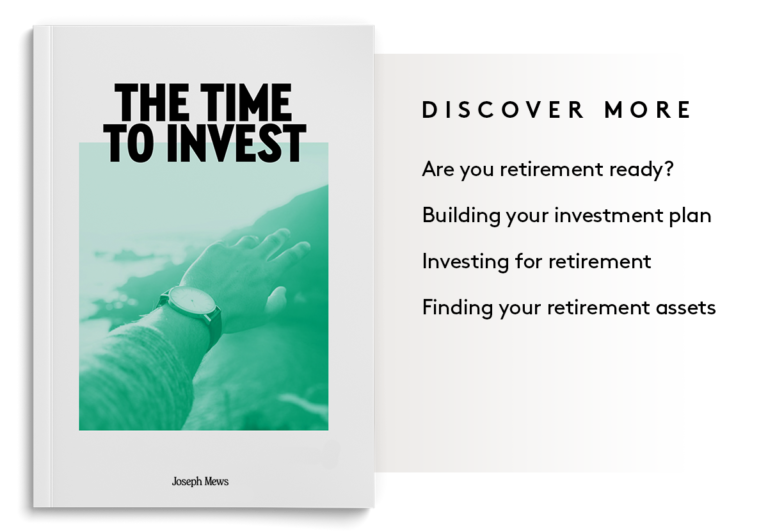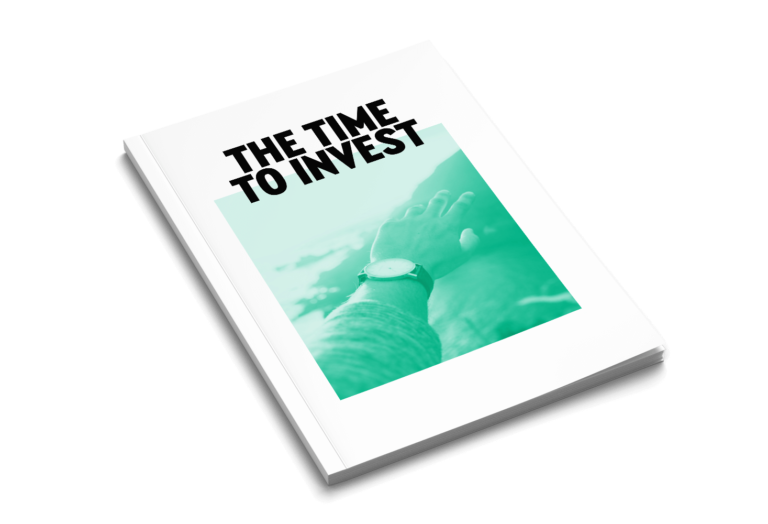 What's in this Guide?
In the 'Time to Invest' investment guide, you'll find:
Are You Retirement Ready? – What is your retirement number and are you planning for retirement?
Building Your Investment Plan – How can you start building you investment plan for retirement?
Investing for Retirement? – What is the best investment for reaching retirement?
Finding your Retirement Assets – See how UK property remains one of the key assets for a diverse portfolio and how you can take advantage.
Download Guide
What does retirement look like to you? No more Monday blues or tedious commutes, just the bliss of slow mornings and peaceful afternoons. This is why retirement is often the beginning of financial freedom.
But for many of us, it's not. The retirement age is a milestone that continues to climb and slip through our fingertips. While 65 remained the target for several years, the retirement age is gradually increasing, and is set to reach 68 by 2028.
See why now is the time to invest for retirement.