Back to Articles
Sunak Announces Revised UK Forecasts in 2022 Spring Statement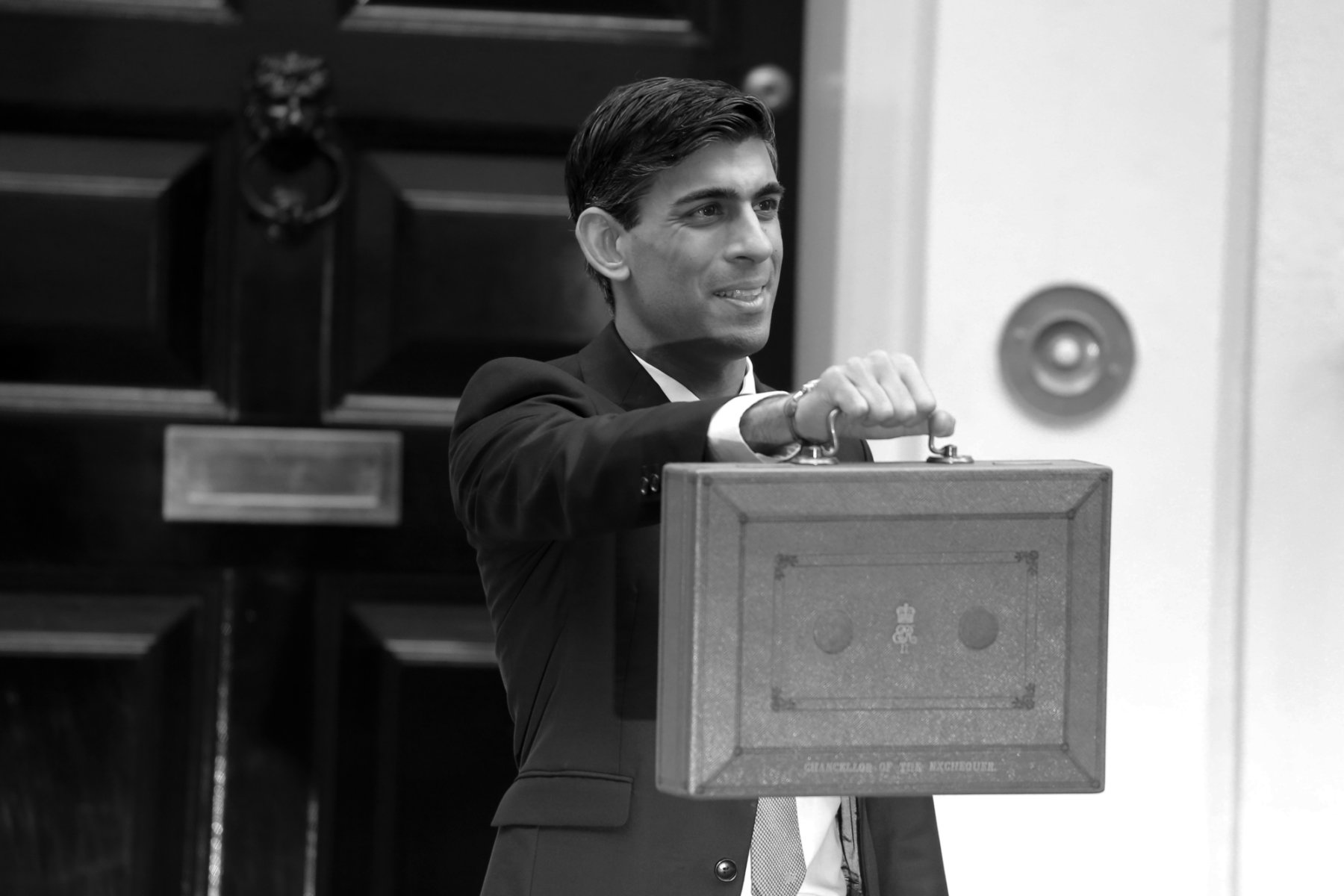 With inflation at an all-time high and interest rates on an upward trajectory, the UK has been eagerly awaiting Rishi Sunak's Spring statement. Not only did the Chancellor address growing concerns surrounding the ongoing war between Ukraine and Russia, he also introduced several new economic measures. 
Initial forecasts from the Office for Budget and Responsibility suggested that in 2022 alone, the economy would expand by around 6%. However, just three months into the new year officials have slashed predictions by almost 50%. 
Revised economic predictions are now putting growth at 3.8% for the year, which would be considerably less than the 7.5% increase we saw in 2021. While this economic growth compensated for the 9.4% fall during the peak of Covid-19, this more conservative forecast is undoubtedly in response to concerns surrounding the growing costs of living. 
In the Spring statement, the Chancellor announced that inflation would average 7.4% in 2022 following months of fuel price increases and energy hikes across the UK. New measures have now been introduced to contain these rises, including a reduction to the 5% VAT rate for solar panels, heat pumps and insulation. 
As a nation, we're becoming increasingly eco-conscious and with this cut offering more incentive for property owners – and investors – to move to eco-friendly alternatives, we'll continue to see a growing demand for these additions. 
The 1.25% rise in National Insurance contributions has been looming for some time now, and despite the current economic landscape, it will still come into effect in April 2022. However, the Chancellor announced in this mini-budget that the threshold will increase by £3,000 as opposed to £300 – the initial figure. 
While the Chancellor discussed Income Tax in the Spring statement, there will be no changes to this until 2024. Currently, the basic rate of Income Tax stands at 20%, but in two years, this will drop to 19%. Sunak explained that reducing the basic rate in today's climate would not be 'responsible', due to ongoing economic uncertainty.
According to Chris Druce, senior research analyst at Knight Frank, "Pressure on personal finances will mount and with the cost of borrowing set to continue climbing to combat inflation, which is at a 30-year high of 6.2% and forecast to peak above 8% this year, we can expect to see house price growth and demand moderate.
Related: UK Interest Rates Set to Reach Pre-Covid Level This Week
"It means that with supply currently tight, demand strong and mortgage rates low, there is a clear window of opportunity open for buyers and sellers to act now."
Likewise, it seems that the UK housing market will continue undeterred by rising living costs, fuel price increases and climbing interest rates. 
Interest rates are still at some of their lowest levels in over 20 years and the resilience of the market continues to be demonstrated by Rightmove once again confirming record average house prices this week. 
While the Spring Statement is looking to address rising pressure on households up and down the country, demand in the market is still rapidly outpacing supply and a shortage of stock will only sustain further house price growth going forward. 
At the same time, if the cost of borrowing continues to rise, those yet to buy will continue to be the hardest hit. This will underpin growth in the private rental sector as more people move away from buying and instead look to rent.
Related: Rightmove Reports £350,000 Average UK Property Price