Back to Articles
The Colmore Build Update – November 2023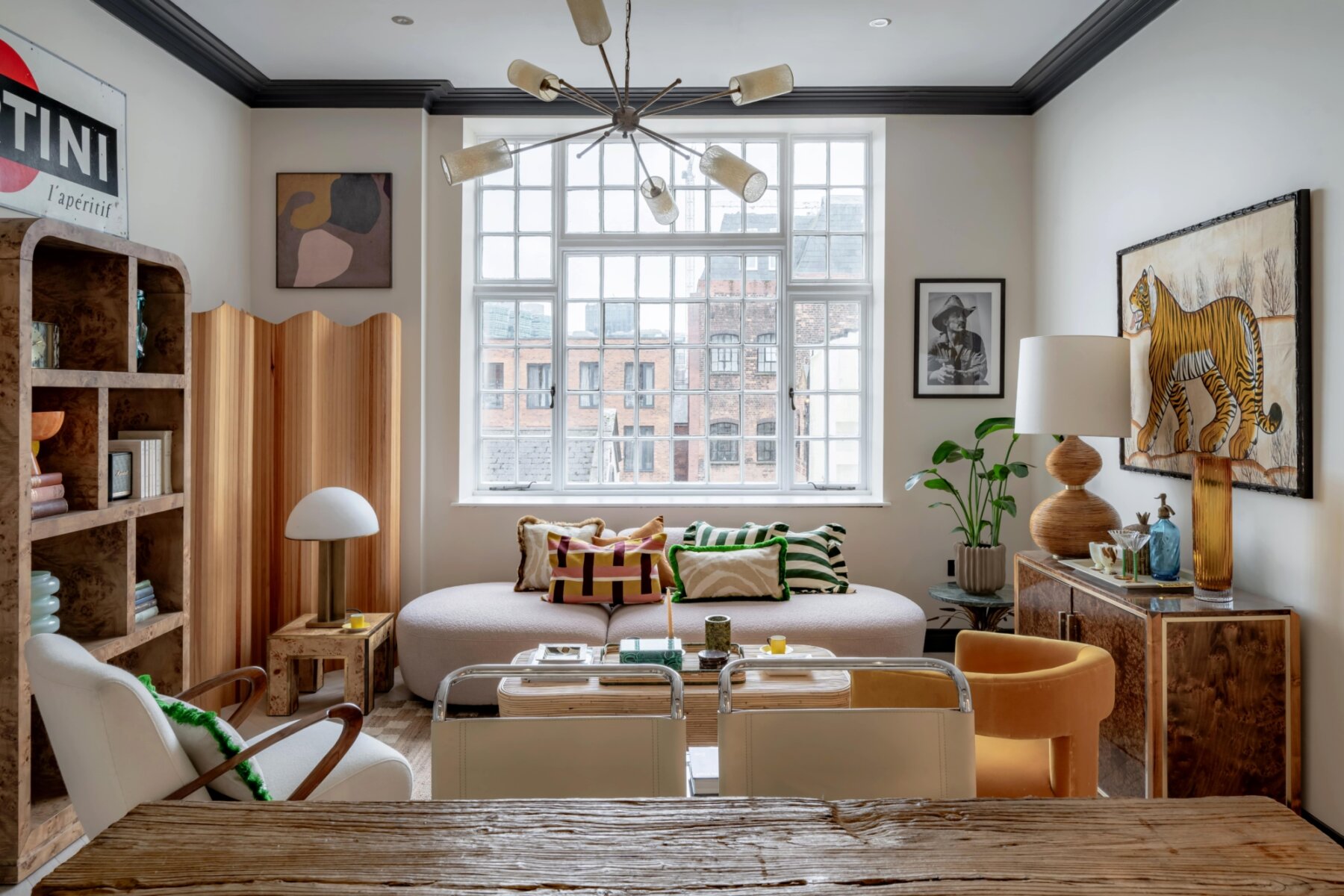 We are pleased to provide the latest build updates for The Colmore on St. Paul's Square – a sensitive restoration of a historic Georgian property in Birmingham's most desirable neighbourhood, the Jewellery Quarter.
Excellent progress has been made across all areas of the project. We have specialist craftsmen on-site to sympathetically restore elements of the Grade II listed building such as the impressive window façade, marble flooring and inlays, and the herringbone solid wood floors.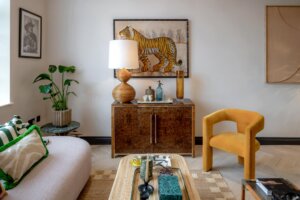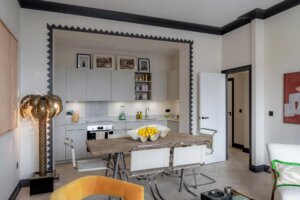 Completion of the development is currently scheduled for January '24 and the developer, Consortia Property, has now completed and dressed one apartment so we are able to share with you the finished details and specification.
The apartments are being finished to an incredibly high standard, with unique features and fittings adding a luxurious feel to the development. Please see the images above and below which showcase the completed apartment.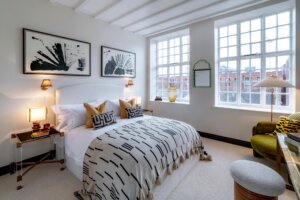 We have partnered with a number of excellent businesses that can help with both short- and long-term, fully managed rental options, furniture and accessory packs and can also manage the new licensing requirements that are now needed to rent out properties in Birmingham. If you have invested in an apartment at The Colmore, our expert customer service team will be in touch to discuss your options with you in more detail ahead of completion.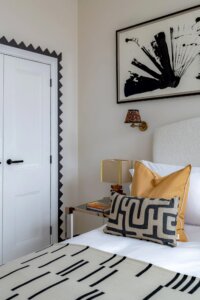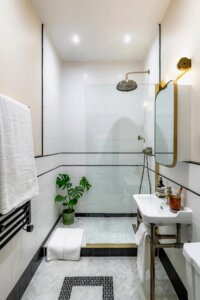 About the Developer
Consortia Property is an independent property developer that started in the industry in 2007. Since their inception, they've worked hard to build a reputation as one of the most progressive, capable and ambitious businesses in the sector.
With a portfolio worth £275 million, Consortia's track record includes 203 completed units across key locations in the UK, with 280 units currently under construction and 605 units making up a broad development pipeline.
You can follow both Joseph Mews and Consortia Property on Instagram to see more of the build progress in real-time as we move toward completion.
Our Customer Service Team is on hand to answer any questions you may have. You can reach us at customercare@joseph-mews.com.